A woman has been charged with child abuse and murder after her 5-month-old baby son died of starvation and his twin brother was found "near death."
Tamiya Tashaun Tomlin has been charged with first-degree murder with two counts of felony child abuse inflicting serious injuries, according to the Guilford County Sheriff's Office North Carolina.
The district attorney told the court on Tuesday how the 24 year old called 911 on Christmas Day 2022 when she found her son unresponsive.
She said she had fed both twins and placed them down for a nap and then fell asleep herself.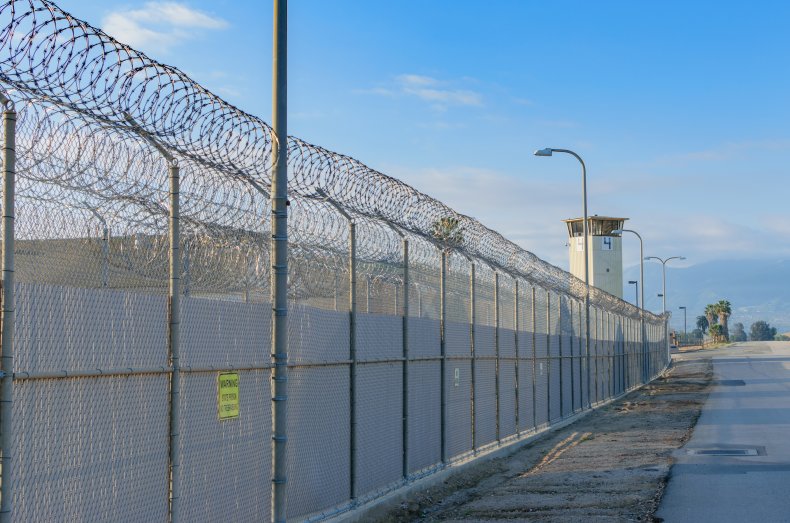 She claimed that when she woke up a couple of hours later, the blankets were soiled and when "she looked at one of the twins he was not breathing, so she called 911."
First responders took both babies to the hospital where one of the boys was pronounced dead.
The court heard how crime scene investigators noted that the 5-month-old victim was "skin and bones and his joints were visible and appeared to be very malnourished."
The surviving twin was also "very malnourished and was suffering from a low heart-rate and hypothermia" and was near death, according to the doctors.
Tomlin, listening to the court hearing via video-link from jail, was visibly upset as she heard how officers found "minimal food, no fresh formula and milk that was curdled or spoiled."
The court heard how Tomlin was known to child protection services in Ohio before moving to North Carolina.
When her twin boys were born in July 2022 they were premature, weighed just 4.5 pounds and had the drug THC in their systems.
Five months later the twins weighed just 5 pounds, the district attorney said.
An autopsy found the 5-month-old boy died of malnutrition and starvation.
Tomlin's sister addressed the court attempting to offer an explanation as to why police found little to no food in the house when the children were taken to the hospital.
She claimed, despite evidence to the contrary, "that the twins ate" and that the reason why there wasn't any food in the house was that she had taken it all with her to the hospital.
Footage from the court showed a skeptical-looking judge noting her explanation.
If found guilty on the most serious charge of first-degree murder Tomlin faces the death penalty or life in prison without parole.
The next court date is August 22.