Reality TV fans were introduced to Arie Luyendyk Jr. on The Bachelorette. He returned to compete in The Traitors in hopes of winning the prize money. Here is Luyendyk Jr.'s net worth and an update on his life.
What is Arie Luyendyk Jr.'s net worth?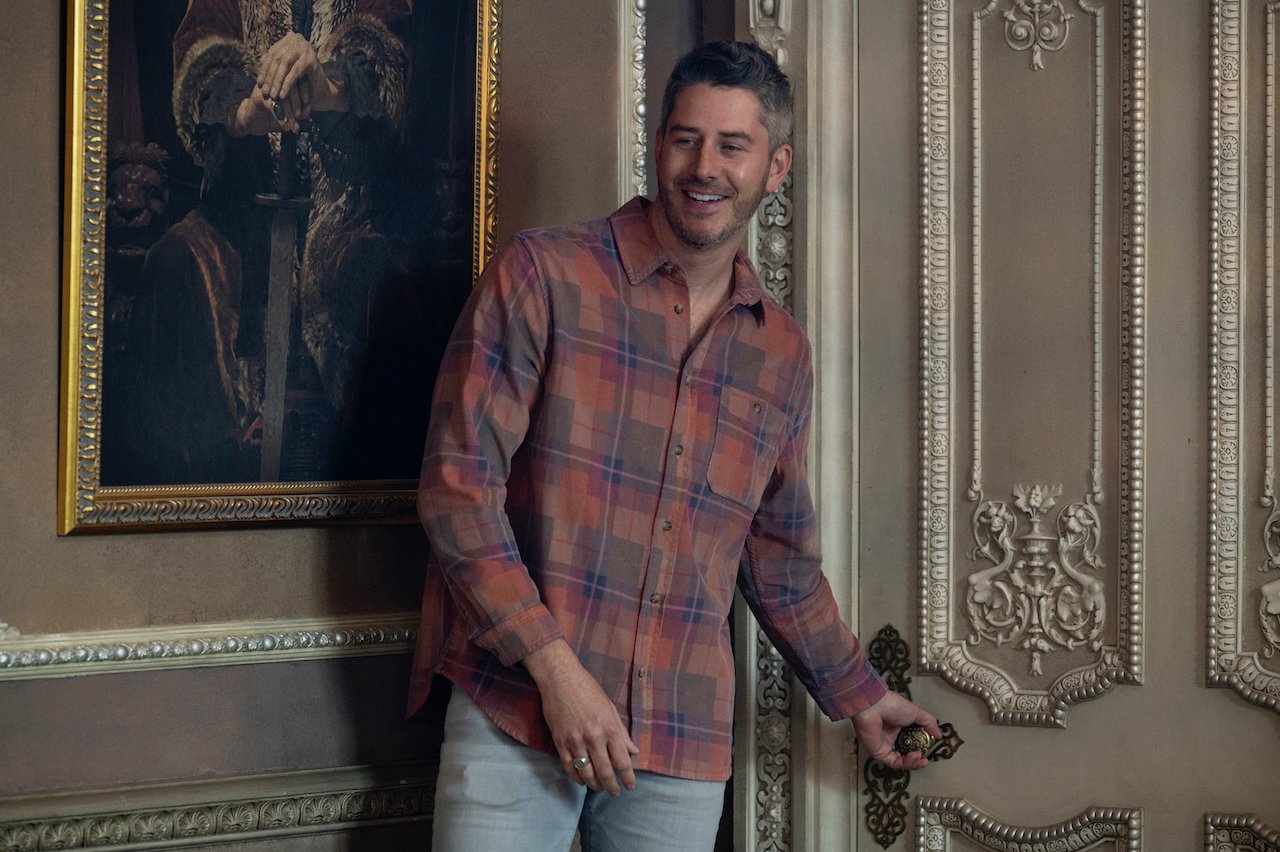 The reality star has had an exciting career journey. He followed in his father's footsteps and became a race car driver. Luyendyk Jr. then went on The Bachelorette and was runner-up in Emily's Maynard's season. He later became the bachelor, which is known to come with a $100,000 salary, according to Jason Tartick on his podcast, Trading Secrets.
Luyendyk Jr. works as a real estate agent. He also probably makes good money with his YouTube channel and brand deals. He has promoted Fracture Me, Ridge Wallet, Performix, and more on Instagram. 
Celebrity Net Worth claims his net worth is $4 million. It looks like Luyendyk Jr. is only finding more ways to earn more money with time.
Are Arie and Lauren still together after 'The Bachelor'?
Luyendyk Jr.'s season ended with him choosing between Lauren Burnham and Rebecca "Becca" Kufrin. He initially proposed to Kufrin but changed his mind. The show filmed him breaking up with her, and he told Burnham that she was the one for him.
The bachelor married Burnham in 2019 and later had three children. The couple's marriage is still going strong, and they update their fans on their life on social media. 
Lauren also has brand deals and makes gift guides for her fans. But she seems mostly focused on their daughter and twins. 
Did Arie Luyendyk Jr. win on 'The Traitors'?
Luyendyk Jr. branched out to a reality show outside of The Bachelor by being in The Traitors Season 1 cast. He was selected to be a faithful, so he had to weed out the traitors to win and share $250,000 with other faithfuls.
The race car driver got lucky, getting every advantage that protects faithfuls from getting murdered. The traitors then voted to invite a faithful to join them, and they chose him.
The season came down to Luyendyk Jr., fellow traitor Cirie Fields, Andie Thurmond, and Quentin Jiles. It looked like he was going to split the prize money until the Survivor alum was about to vote him out. 
"It's complicated because this $250,000 is life-changing," she said. "I don't wanna take anything away from anyone…but I just can't let someone else walk away with it who I don't feel has earned it."
Luyendyk Jr. bowed out and revealed that he was a traitor. "I have been blessed," he said. "I have a great business and an amazing family back home, and I came into this wanting to have a good time, meet some people, and to stay in my truth." That left Fields being the winner and taking all of the prize money.
For more on the entertainment world and exclusive interviews, subscribe to Showbiz Cheat Sheet's YouTube channel.