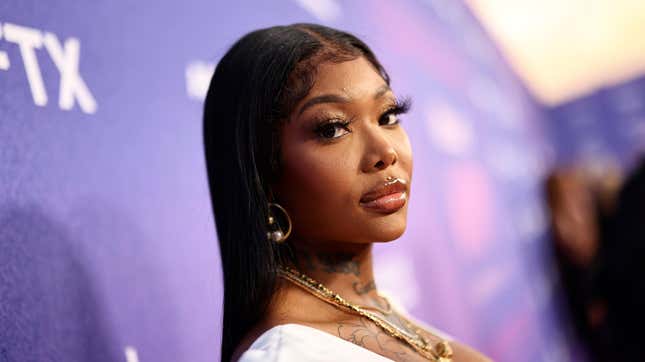 Congratulations are in order for Grammy-nominated singer Summer Walker who recently announced she'd given birth to twins.
American Ninja Warrior: Season 15 Is Our TV Pick of The Week
Per Complex, the Still Over It singer shared the news with the world over the New Year holiday in a since-deleted post to Instagram writing:
"I'm so proud of myself. Just sharing to inspire other women, cause I know once you carry twins to almost 42 weeks, especially with (one breech), people will try to steer you towards induction or C-section (which there's nothing wrong with these I just didn't want it for myself.) You can do it, it was my second home birth, all natural 7 hours, no tearing and I couldn't of done it without my spirit guides, Godparents, birth team, my elders, and the best dad doula ever Larry lol. He was so hands on the whole time, I was really impressed.[sic]"
She continued, "It wasn't easy, but it gets done. Lol both births, I almost blacked out at the end, but eating your placenta will definitely keep you above water. I have thin blood so I always end up going to the hospital to bring myself back into good strength for them but as long as my kids stay at home untouched I'm good.[sic]"
Once the news spread, fans of Walker took to social media to congratulate the new mom of three and commemorate her for succeeding at such a difficult feat.
"Summer Walker gave birth to twins, 42 weeks, natural & home birth. She is SOOO strong. Women are powerful fr," wrote one user.
Added another: "Summer Walker carried those twins full term and had a home delivery, naturally….if that ain't bad ass idk what is!"
Congratulations Summer!