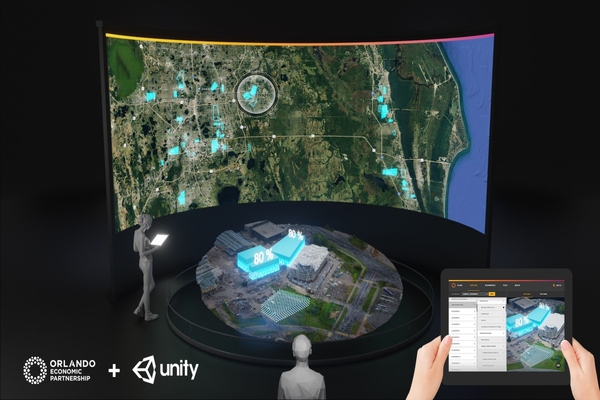 The digital twin incorporates various data sets from multiple sources, enabling governments to visualise how plans will impact the region
Orlando Economic Partnership has recreated 40 square miles in high-fidelity, which includes Orange, Seminole and Osceola counties, and aggregated public and private sources of information.
Oh no, sadly you have viewed the maximum number of articles before we ask you to complete some basic details. Don't worry, it's free to register and won't take you longer than 60 seconds!