The new Netflix comedy Unstable is now streaming, featuring an ensemble that hopes to bring plenty of laughs to viewers. But who is part of the Unstable cast, and who are they playing in the series?
Unstable is headlined by Rob Lowe, who most viewers will know from countless TV roles and movies, but he is joined by a group of rising stars as well as some familiar faces. We're here to introduce you to the main members of the Unstable cast, give a little background on their characters and remind you where you've seen them before.
Let's meet the Unstable cast.
Rob Lowe as Ellis Dragon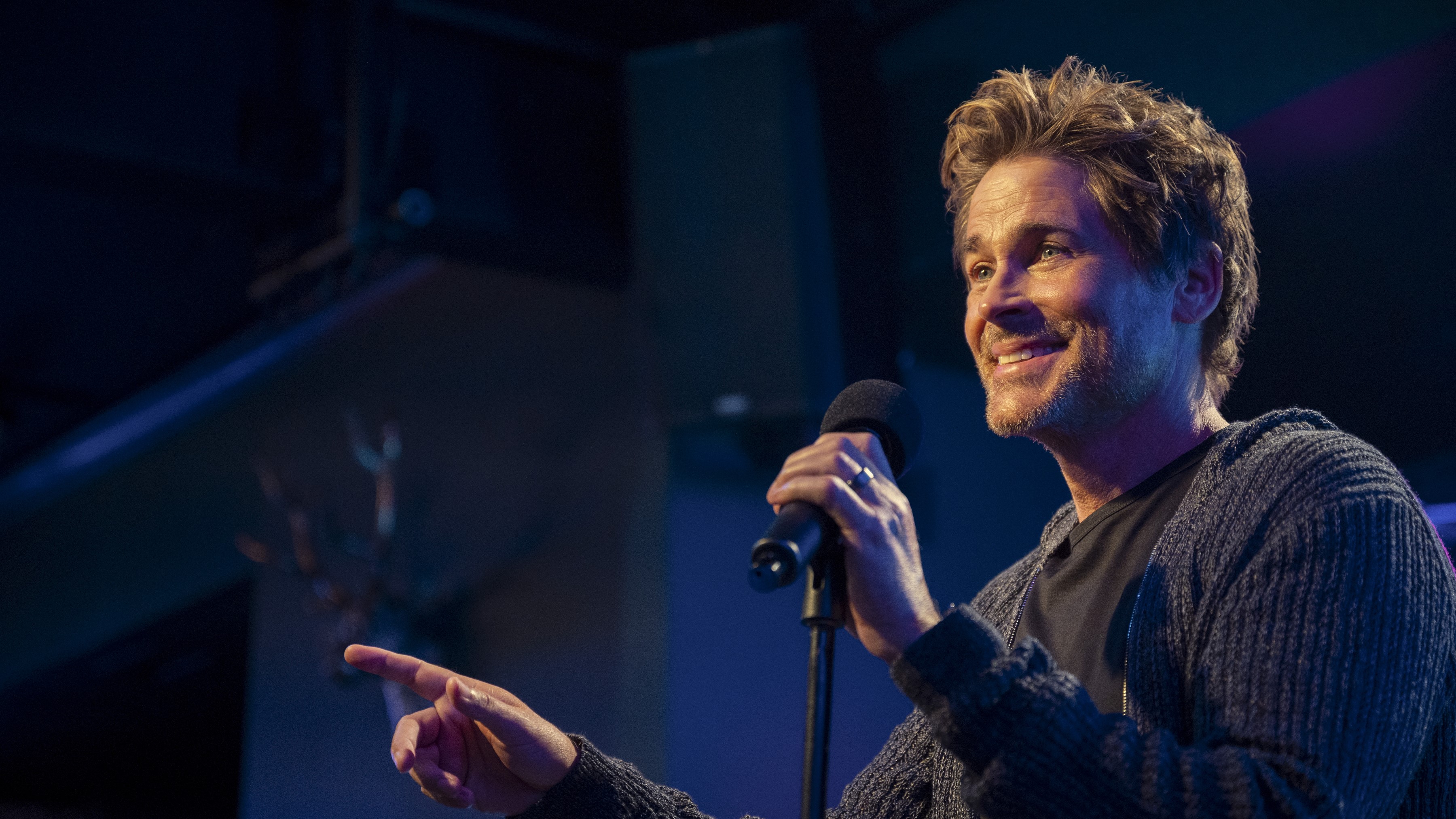 Ellis Dragon is a billionaire biotech scientist. He is eccentric and borderline narcissistic, but he does have good intentions and wants to help the world with his company. However, he's dealing with the recent loss of his wife and his recent actions are threatening not only his job but his company's latest invention.
Lowe is no stranger to TV comedies, having starred in Parks & Recreation and the acclaimed but short-lived series The Grinder. Lowe has starred in shows and movies across genres though, including The West Wing, The Outsiders, Wayne's World and, currently, 9-1-1: Lone Star. He's also no stranger to Netflix, having starred in the streamer's original movie Dog Gone in 2023.
John Owen Lowe as Jackson Dragon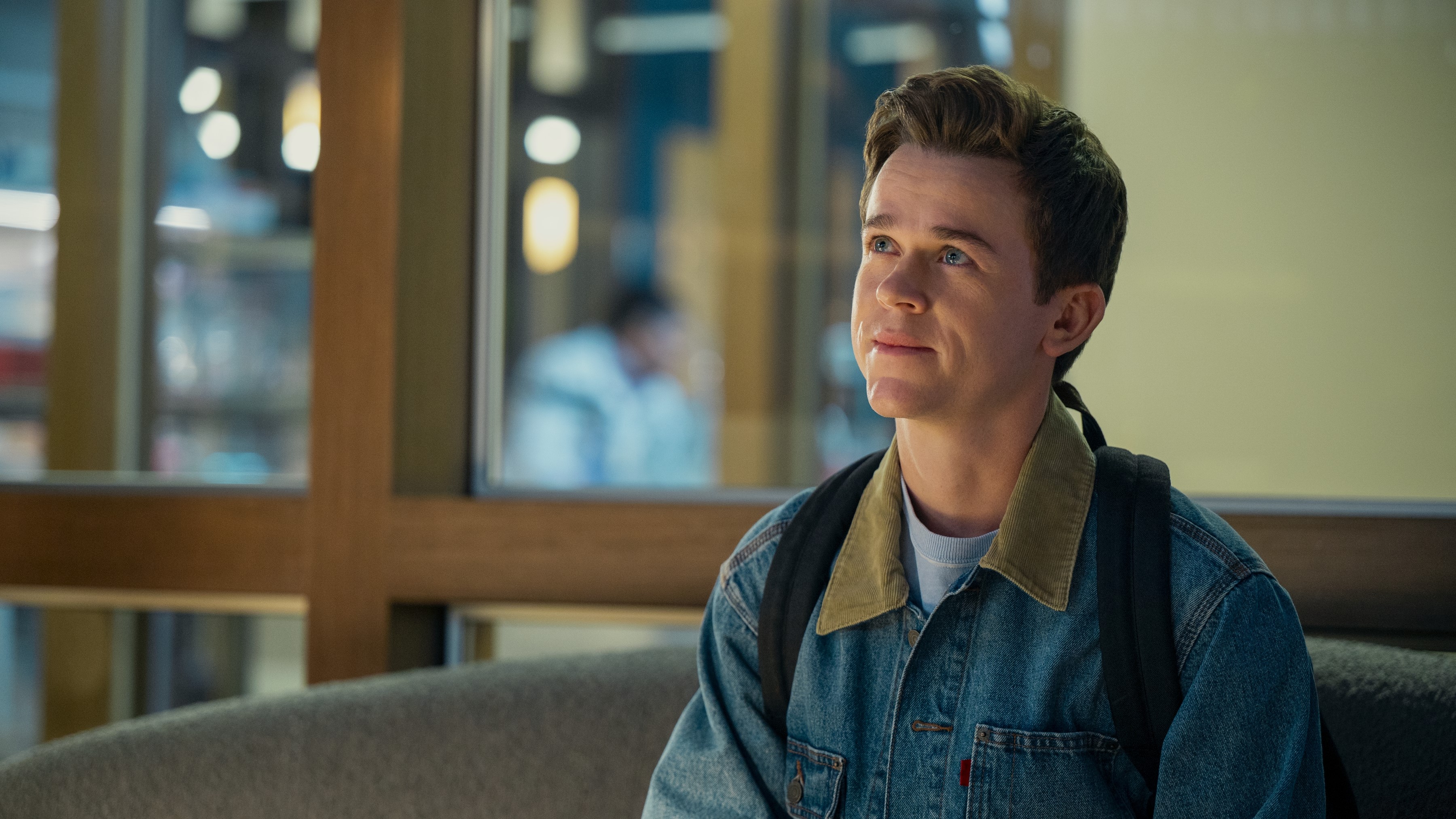 Perhaps the only person who can help Ellis is his son Jackson. However, Jackson has made it a point to stay out of the family business; he is instead an accomplished flutist. But, seeing that his father needs him, he returns home and does what he can to help.
The father and son characters are being played by real-life father and son, as John Owen Lowe is Rob Lowe's actual son. The younger Lowe has only a few acting credits to his name, including The Grinder and Holiday in the Wild. He also is a writer, having worked on multiple seasons of 9-1-1: Lone Star. John Owen Lowe is credited as one of the co-creators of Unstable, along with his dad.
Sian Clifford as Anna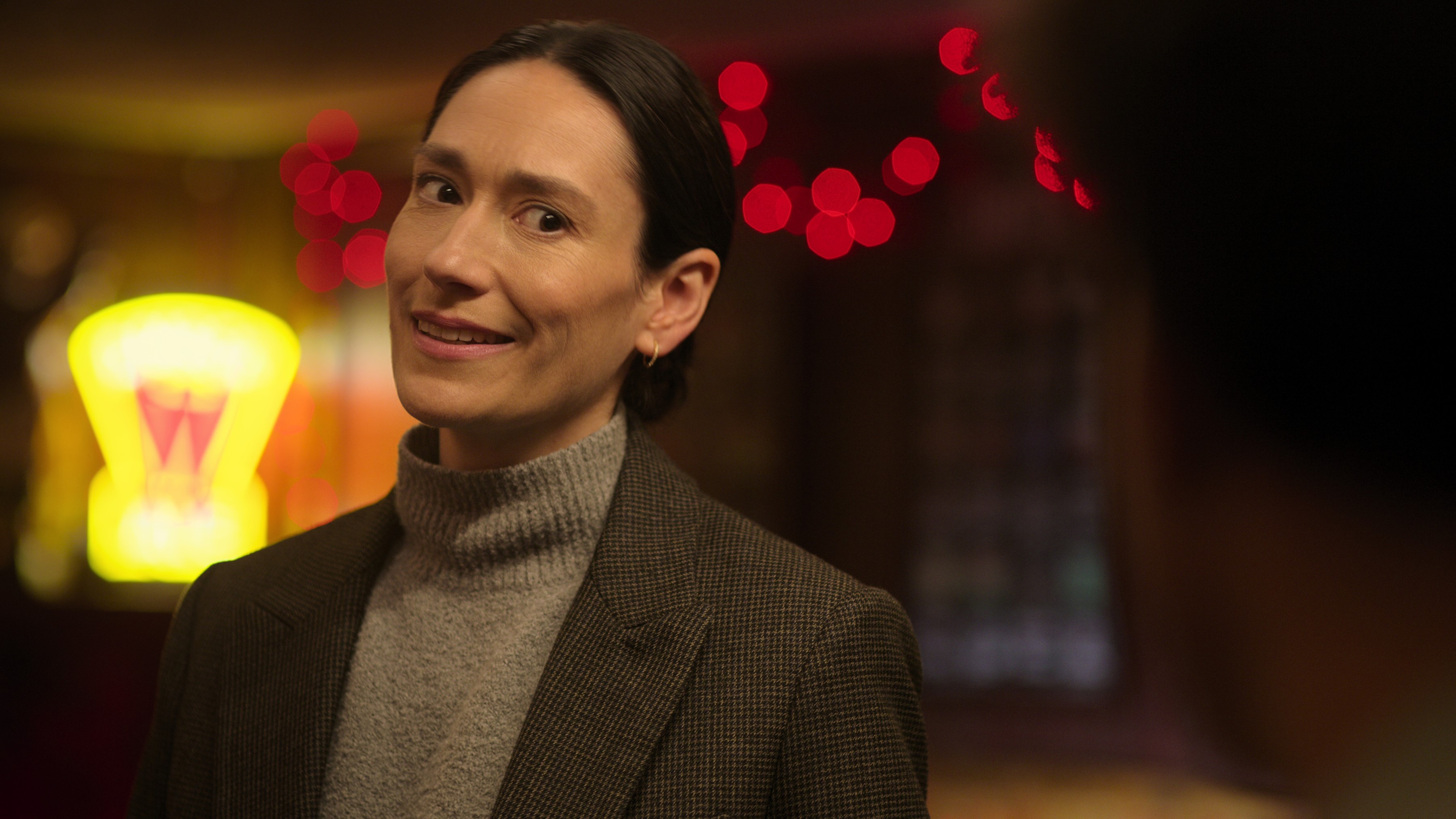 Another one of Ellis' key allies is his chief financial officer, Anna. Stern, strong, smart and opinionated, Anna is one of the few people who is not afraid of Ellis and able to deal with him directly. Despite providing the needed reality checks, Anna is very supportive of Ellis, especially during his grieving.
Many TV fans will know Sian Clifford for her role on Fleabag, where she played the sister to Phoebe Waller-Bridge's titular character. Some of her other credits include Quiz, Life After Life, See How They Run and Chevalier.
Aaron Branch as Malcolm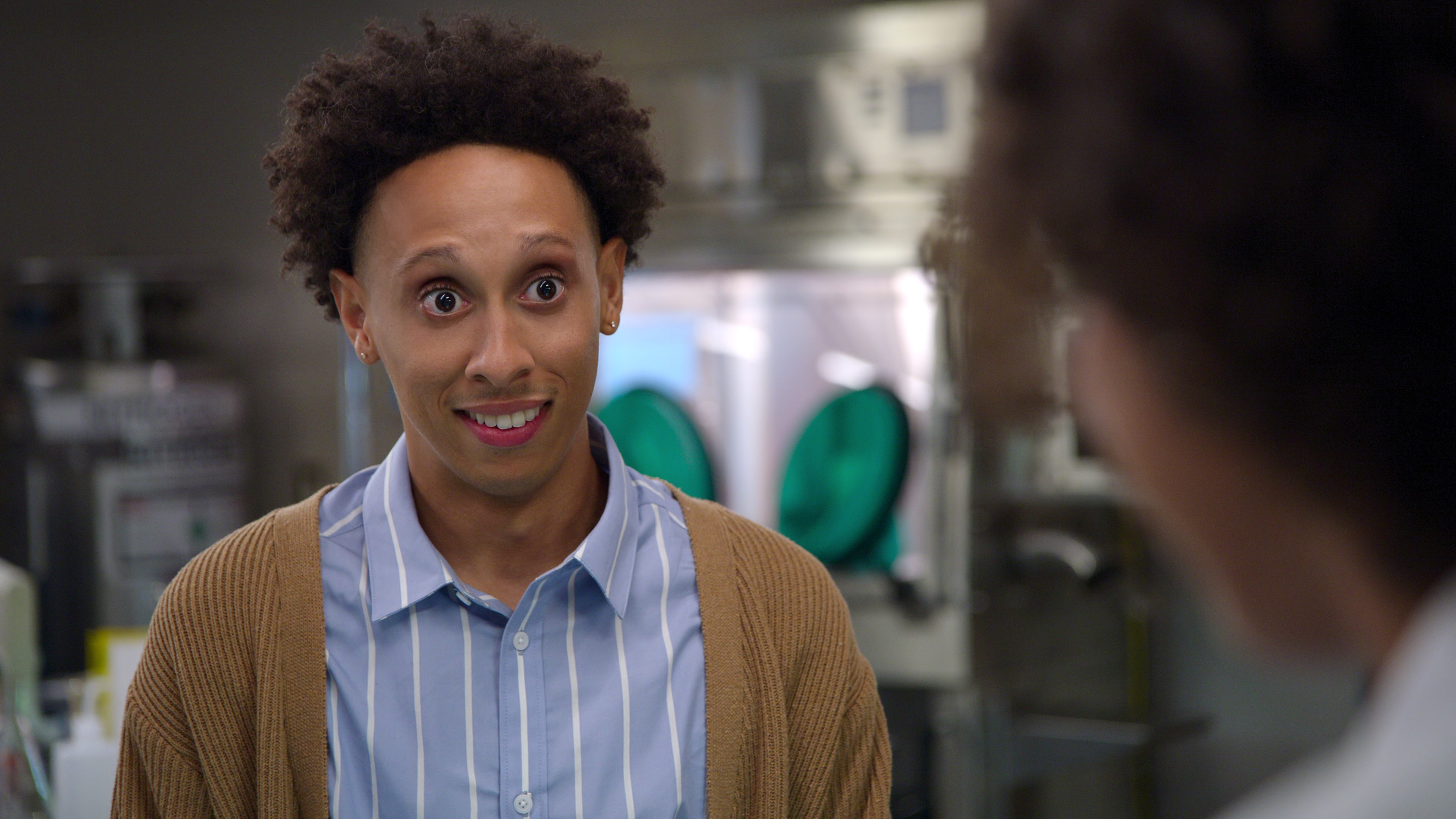 Malcolm is Jackson's childhood friend who now works for Ellis. He was Ellis' personal assistant, but received a promotion to be the project manager of the company's experimental Red Lab.
Aaron Branch is a stand-up comedian. Unstable is his biggest TV role to date, though he has previously appeared on the shows Kenan and Millennials.
Emma Ferreira as Ruby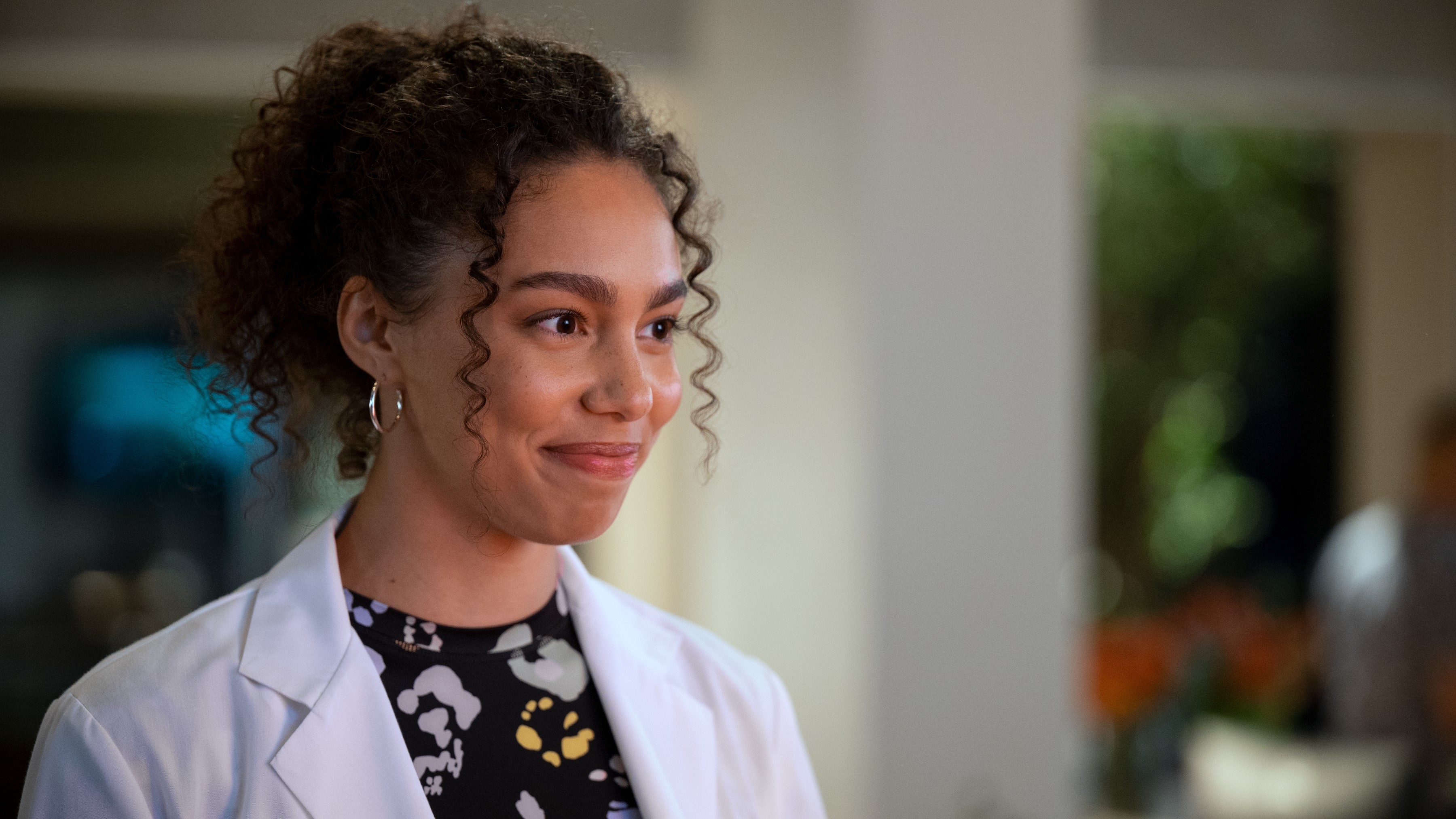 One of the scientists working in the Red Lab, Ruby is an outgoing and friendly person. She works alongside her best friend, fellow scientist Luna, though some problems may emerge as they both quickly become attracted to Jackson.
Unstable is Emma Ferreira's first recurring TV role, though she previously appeared in an episode of Transplant. Ferreira received the Toronto International Film Festival Rising Star Award in 2021 for her performance in the indie movie Learn to Swim.
Rachel Marsh as Luna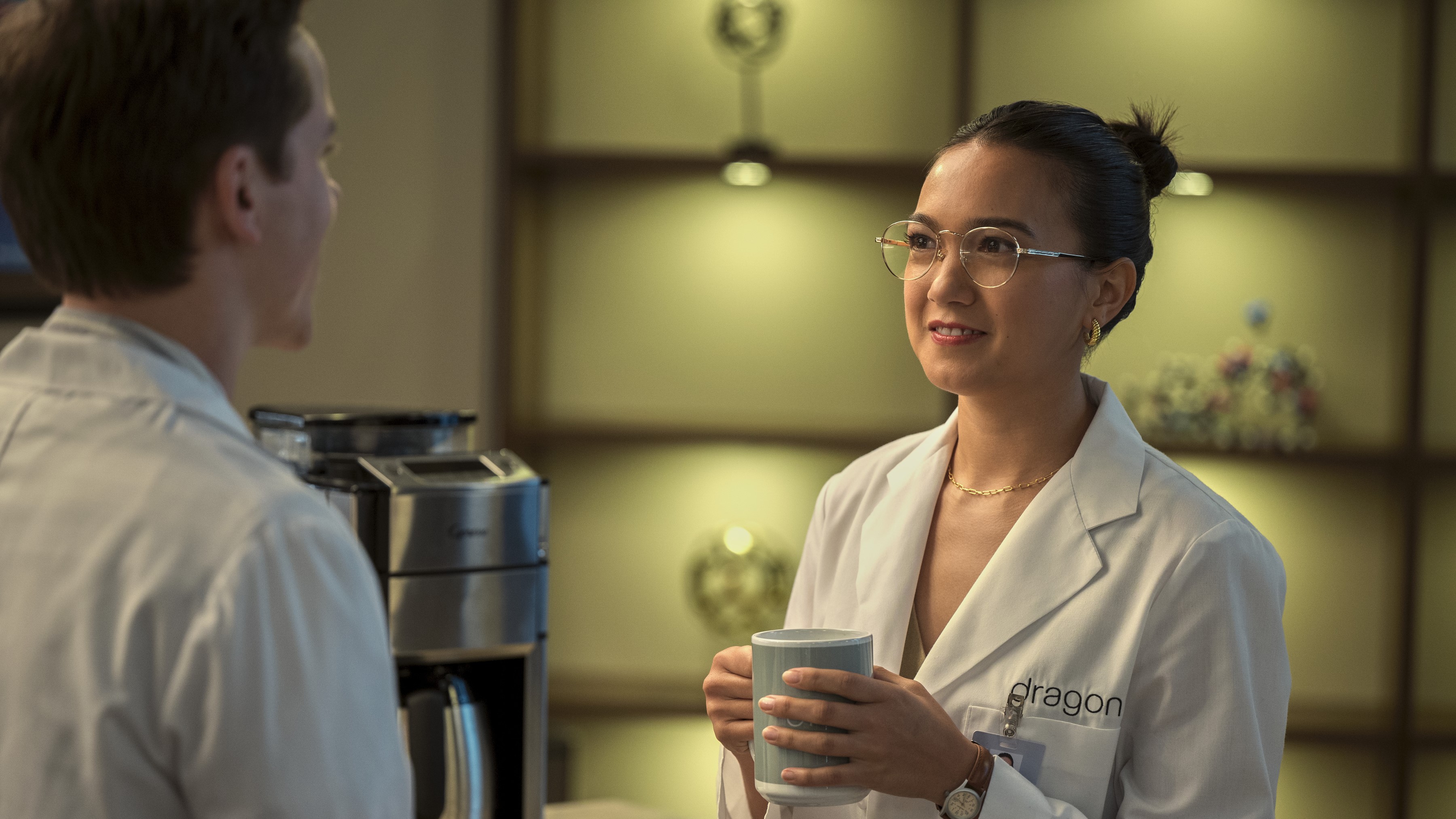 Another brilliant scientist, Luna also works in the Red Lab. However, she is shy compared to her best friend Emma. That only further complicates things as she and Emma both begin to develop feelings for Jackson.
Rachel Marsh is another relative newcomer in the Unstable cast. Some of her previous credits include The Kid's Table, Before We Go, NCIS: Los Angeles, iCarly and Head of the Class.
Tom Allen and John Parr as the Twins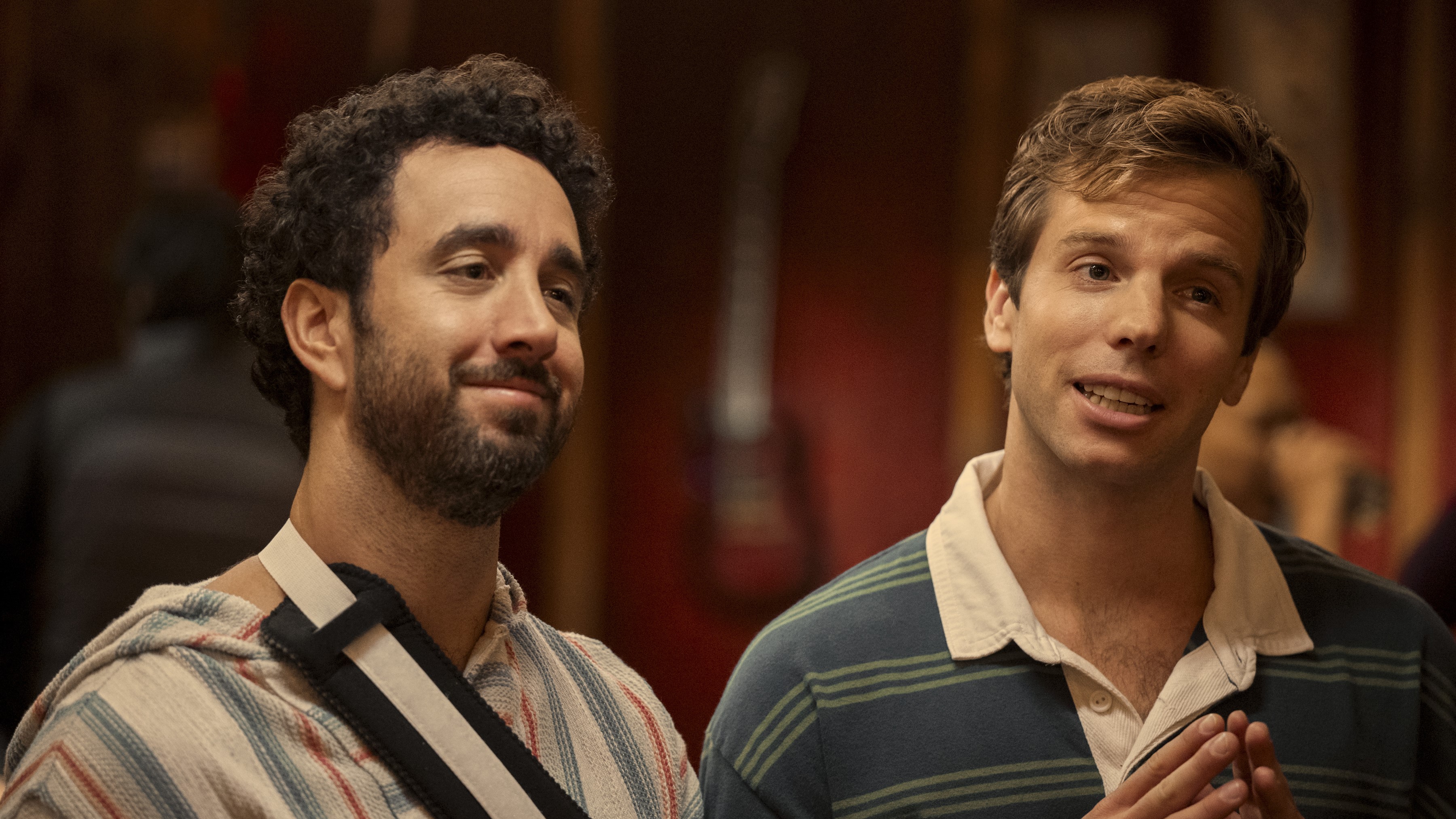 The Twins are two members of the board for Dragon, earning their seats because of their father's money. They are planning to oust Ellis from his role, but these dopey tech bros may not have the smarts to pull it off, at least by themselves.
Allen and Parr are a comedic duo, better known as Chad and JT. They star in the prank show Chad and JT Go Deep, which is available to stream on Netflix.
Fred Armisen as Leslie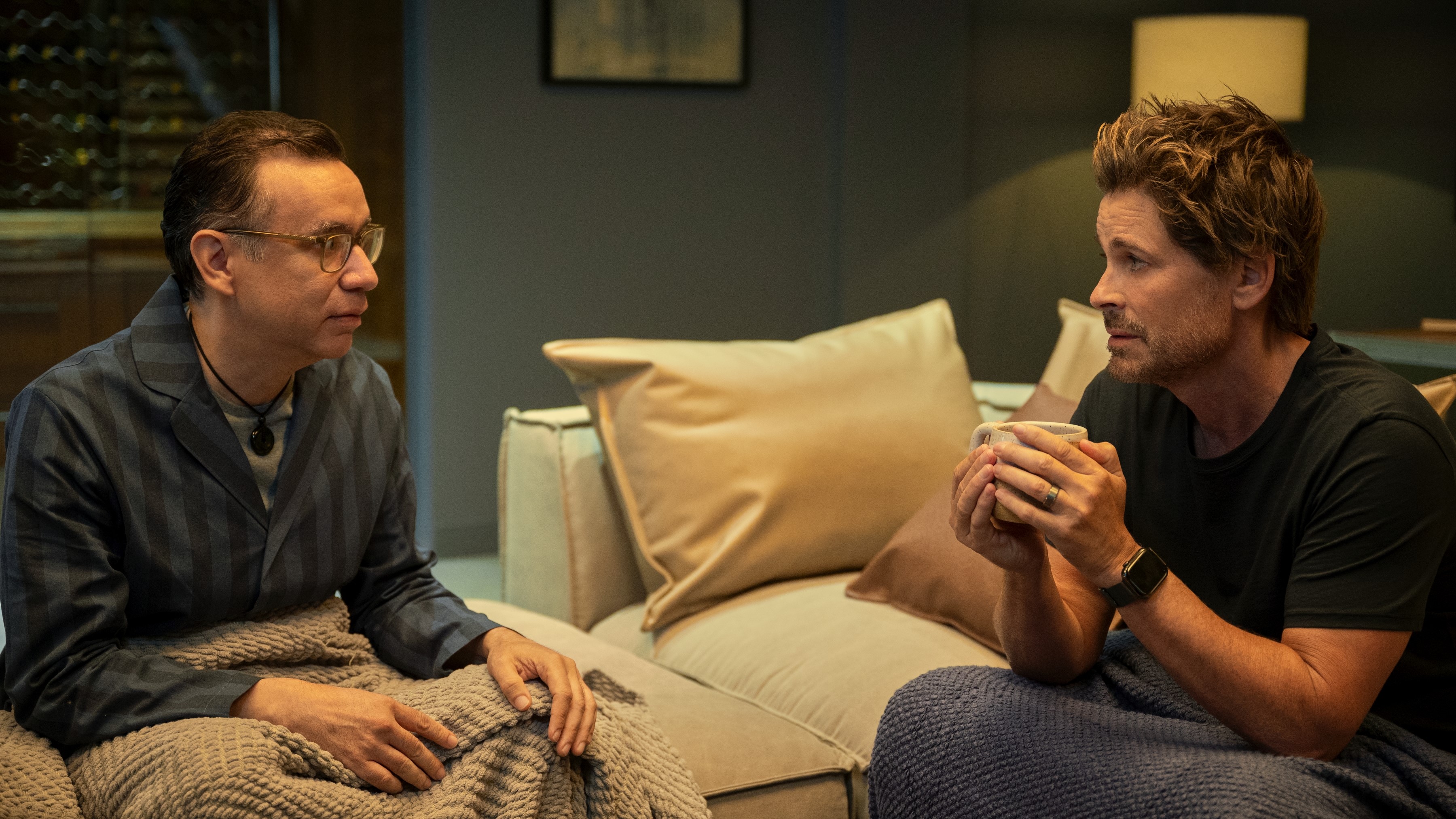 The board appoints Leslie to serve as a mental health specialist for Ellis. Unfortunately, the therapist is going through his own personal crisis, as he deals with a separation from his wife.
Leslie is played by Fred Armisen, the former Saturday Night Live and Portlandia star. Other things that people will know Armisen from include Documentary Now, Big Mouth, Our Flag Means Death and Netflix's Wednesday playing Uncle Fester. 
All episodes of Unstable are now available to stream exclusively on Netflix.