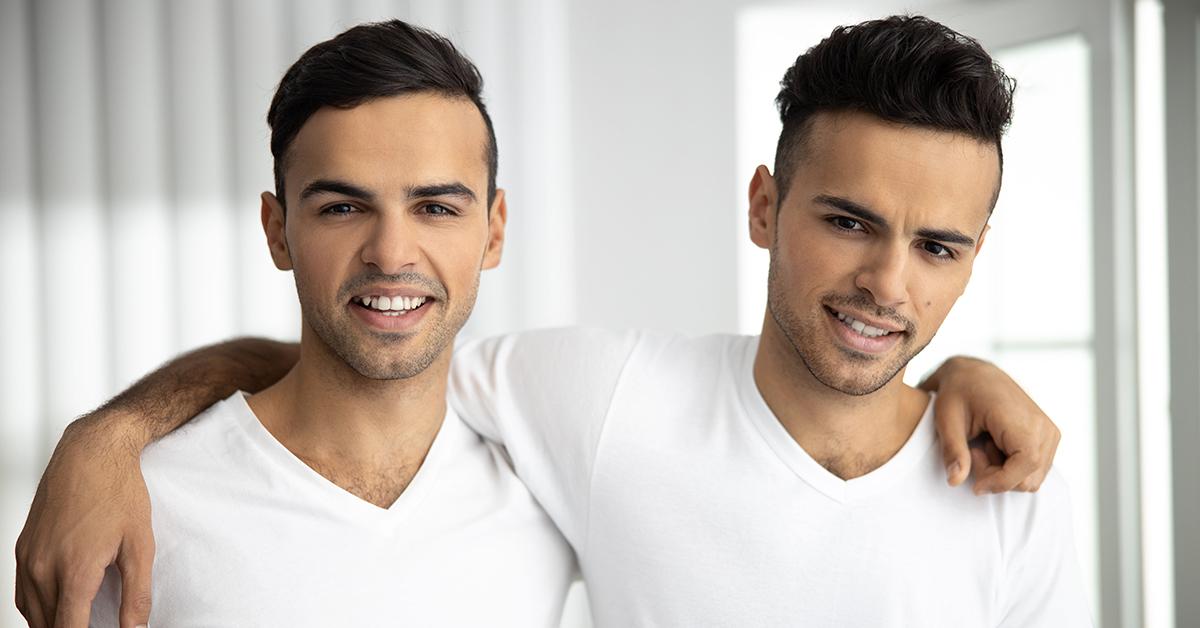 A guy was invited as a guest to his own twin brother's surprise birthday party and neither of them were happy with the result. Let's break it down.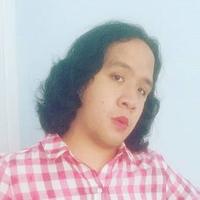 When you have a twin sibling, you end up sharing a lot of things with them as you grow up. Between toys, game consoles, schools, and so many other things, you end up splitting what you have down the middle with a sibling who'll be at your side for life. Sure, you'll likely end up growing into your own people down the line, but there are some things that you'll always have in common with your twin. Of course, one of the most prominent is a birthday.
Article continues below advertisement
It should come as no surprise, but twin siblings always share the same date of birth with each other. For all of the things that might make you an individual down the line, you're likely going to share the same parties (or at least the same celebratory spirit) on the same day every year.
Evidently, however, not everyone sees it that way. A guy on Reddit recently shared his story about how he was invited as a guest to his twin brother's surprise birthday instead of being a second guest of honor.
Article continues below advertisement
A guy was invited as a guest to his twin brother's surprise birthday.
In late April 2023, Reddit user u/_somethingorrather posted in the popular thread, r/AmItheA–hole, where people often ask others if they're in the wrong within a tricky situation.
According to the user, he has a twin brother with whom he's very close. They share the same group of friends and they all supposedly have a tight relationship with each other. Despite this, the Reddit user found himself wondering if he's the a–hole in a uniquely confusing quandary.
At the time, the two of them were gearing up to celebrate their shared birthday, as they do every year. Leading up to the day, however, he was added to a group chat in which one of their friends wanted to organize a surprise party for the brother. The Reddit user was reportedly only invited as a guest to a party for his sibling who has the same exact birthday.
According to him, the party's host was among a group of girls who the user categorized as "being closer with him in recent years," but they were apparently still good friends.
Article continues below advertisement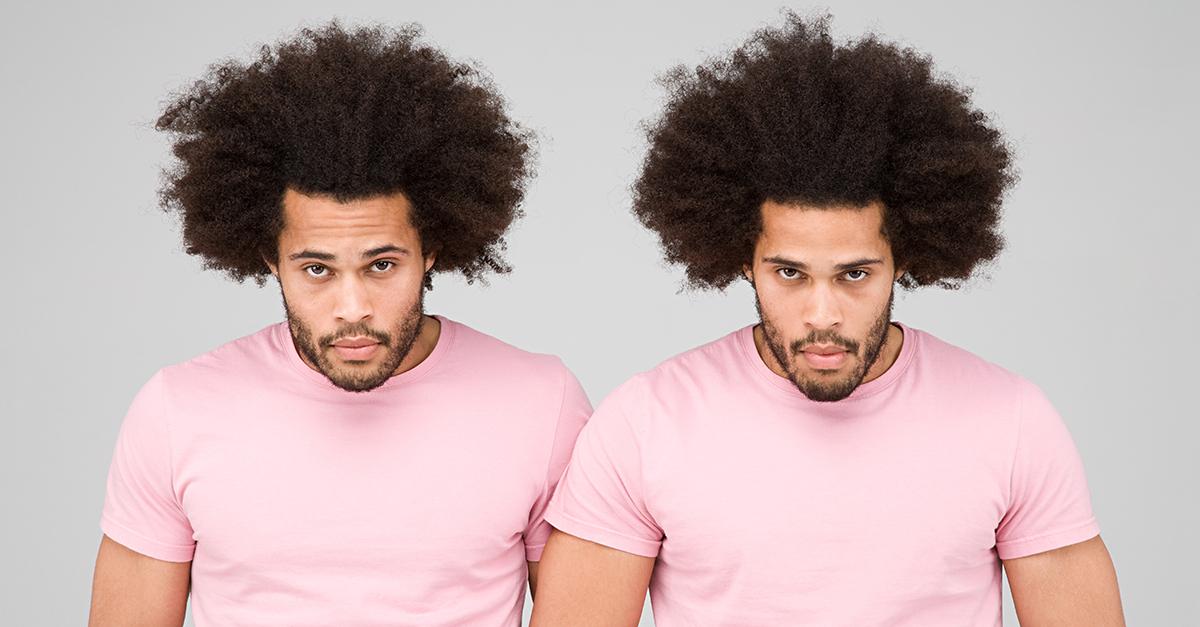 Among the other invitees were many of the people in the twins' shared friend group, though the Reddit user was still designated as a guest on his own birthday. He couldn't help but "feel like an afterthought" on his own special day. His girlfriend reportedly sympathized with the brother's plight.
The user was left wondering if he was the a–hole for not wanting to attend, as he worried about feeling overshadowed on his birthday. However, the internet seemed to agree that he was clearly wronged in this scenario.
Article continues below advertisement
"That seems targeted and cruel," one person commented on the friend's actions.
"This does seem really odd, awkward, and insulting," another person added. "What friend group throws a party for only one half of a pair of twins and invites the other as a guest? … I would feel uncomfortable going."
Article continues below advertisement
The original poster provided a highly-requested update shortly after the party took place. Ultimately, he and his girlfriend decided not to attend, opting to go see a movie during the party. However, his shared group of friends mostly sympathized with him and even decided to throw another party to celebrate both him and his twin.
Even the twin brother himself was perturbed by the situation. According to OP, the brother "felt weird" during the party having his brother not be celebrated.
He ended his update having gone to the new celebration dinner for both him and his twin, which he says was "really nice." In the end, he sees the whole debacle as an event that "highlights who [his] actual friends are."