Fort Lauderdale, Florida – Thanks to the Cavinder twins' latest nutrition revelation, now you, too, can eat like a superstar athlete on the go!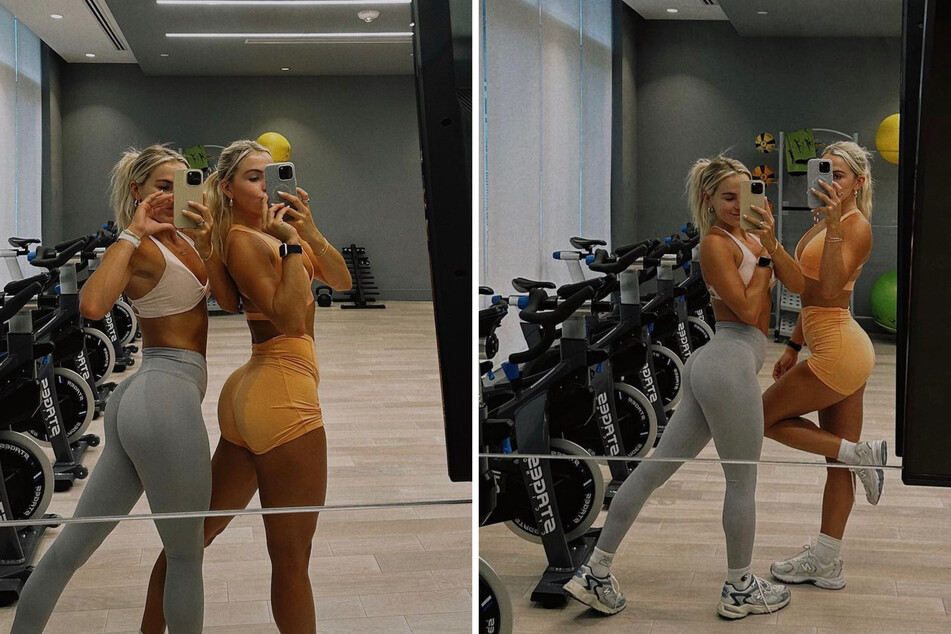 WWE wrestlers-in-training Hanna and Haley Cavinder have revealed their travel diet, featuring two breakfasts, high-protein lunches, and dinners.
The 22-year-old fitness influencers have previously shared their daily rigorous diets and workouts, including three meals before lunch.
In their recent YouTube video shared on Monday, the former college basketball stars showcased their on-the-road eating habits, aiming to maintain their impressive physiques while embracing their travel-heavy lifestyle.
Notably, on Thursday, the twins posted photos on their joint Instagram story that seem to show the sisters at an airport.
Are the Cavinders hinting at more possible upcoming travel content?
As prominent athlete influencers, the twins have engaged in numerous diet collaborations with nutritional brands, among them Buck'd Up.
Famous for keeping their fans on their toes with unexpected partnerships, there might be an exciting new collaboration coming soon for the Cavinder twins!