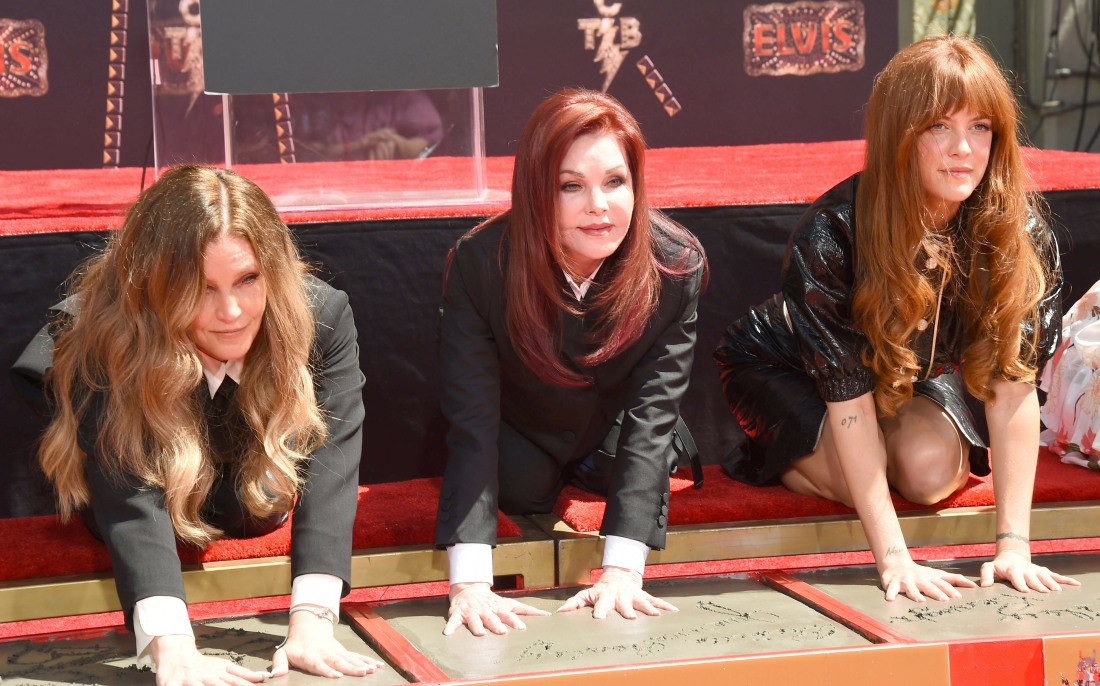 What a sweet summer child I was, believing that everything would be very clear-cut when it came to Lisa Marie Presley's estate. Lisa Marie passed away on January 12th and she left her estate to her three living children, Riley Keough and the twin Lockwood girls (who are still minors). Now Priscilla Presley is going to court to invalidate Lisa Marie's 2016 will and assume some kind of control over the trust which operates Graceland. This is incredibly complicated and People Magazine's sources are all over the place:
Lisa Marie's estate: When Lisa Marie, the only child of rock legend Elvis Presley, died on Jan. 12 at age 54, she left her trust — which includes Elvis' Graceland property and 15 percent ownership of Elvis' estate— to her three daughters. But on Thursday, attorneys for Lisa Marie's mother Priscilla Presley filed a petition in Los Angeles questioning the "authenticity and validity" of Lisa Marie's will, claiming that a 2016 amendment that put the trust in the hands of actress Riley Keough, 33, and twins Harper and Finley Lockwood, 14, is invalid.

Lisa's intent: "Lisa's intent was very clear," a friend close to the late star tells PEOPLE of her desire for her children to inherit her trust. "Lisa really didn't feel that Priscilla was doing anything in her best interest." According to the petition, which was obtained by PEOPLE, Lisa Marie wrote a living will in 1993 and amended it in 2010, making Priscilla, 77, a co-trustee alongside her former business manager Barry Siegel. But after Lisa Marie's death, Priscilla discovered an amendment that had been added in 2016, and which booted both her and Siegel as co-trustees and replaced them with Riley, her brother, Benjamin Keough, who died by suicide in 2020, and her twin sisters. A rep for Riley could not by reached by PEOPLE.

Priscilla's problem with the amendment: The petition alleges "many issues surrounding the authenticity and validity" of the amendment, including the fact that it was never given to Priscilla while Lisa Marie was alive "as required by the express terms of the Trust," that Lisa Marie's signature was "inconsistent" with her usual signature, and that there was no witness or notarization. Priscilla is claiming that the 2010 amendment is still "the authoritative and controlling document," and is requesting the court order the 2016 amendment invalid. A rep for Priscilla had no comment when reached by PEOPLE.

Mother-daughter relations: The friend tells PEOPLE that Priscilla's attempts to regain control directly contradict Lisa Marie's wishes — and notes that by the time Lisa Marie made the 2016 amendment, she "did not have a relationship" with her mother. Among the points of contention between the mother-daughter pair was the fact that Priscilla and Michael Lockwood — who share the same publicist — continued to have a relationship even after he and Lisa Marie divorced in 2016. Though Lockwood was not invited to Lisa Marie's funeral, he attended with Priscilla's help, according to the pal.

Ouch: "Lisa lived her life authentically… She wouldn't remain quiet when she was being taken advantage of," the friend says. "At the end of the day, these are her wishes, and there's no question as to what her wishes were. No one's going to be able to reinvent the last seven or eight years and say no, no, no."
So… before now, Priscilla had no idea that Lisa Marie had added the 2016 amendment to her will which booted 'Cilla from the trust? Lisa didn't tell her mother that. Yikes. And I sort of agree with Lisa's friends too – that was clearly her wish, to take away Priscilla's power over her estate. It's especially notable because, as People Magazine reports, Lisa ended up suing the original co-trustee Barry Siegel, accusing him of mismanaging her Presley trust. So it was clear for years that Lisa didn't want Siegel or her mom involved in her estate. That being said, I wonder if Riley cares that much about fighting to be trustee. I kind of wonder if Riley will just let her grandmother take over?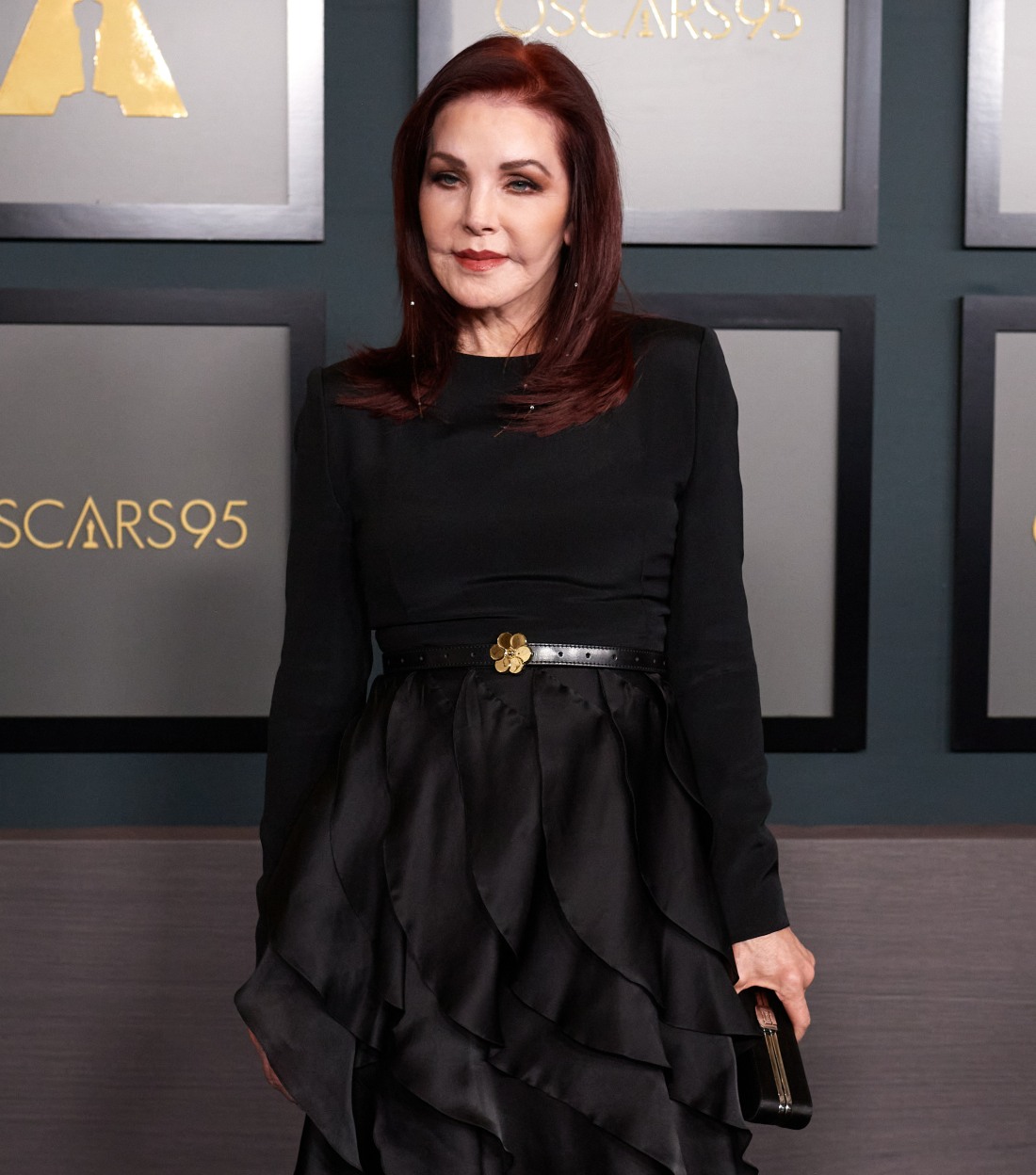 Photos courtesy of Avalon Red.