A viral video shows Ben Affleck being unhappy during his most recent outing with Jennifer Lopez. The actor appears to slam the car door on his wife's face. Watch the viral video!
Ben Affleck has made headlines yet again after being caught on camera slamming a car door in the face of his wife, Jennifer Lopez.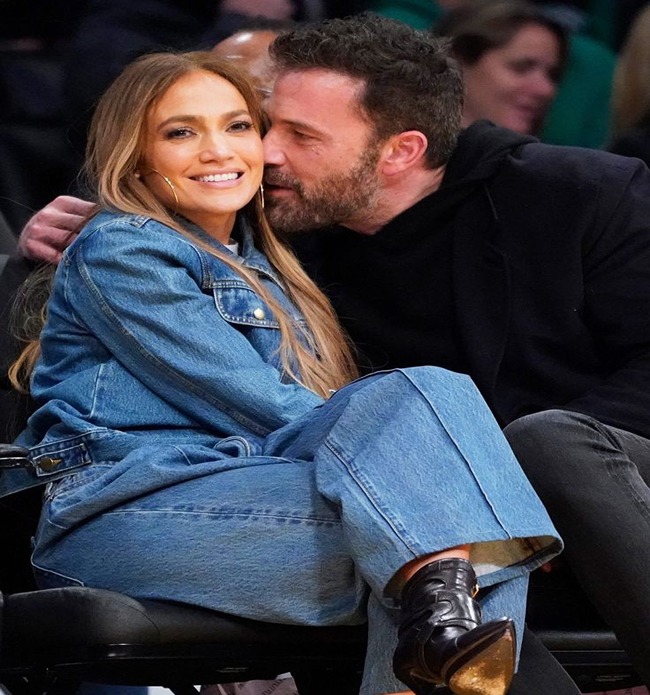 The couple was out on a casual coffee run in Santa Monica when the video was shot.
Ben Affleck was caught on camera slamming the door after accompanying wife Jennifer Lopez to their car. Fans made amusing comments about his 'stressed' state in the video.
Ben Affleck Slams His Car Door On Jennifer Lopez.
The paparazzi have been following Ben Affleck and Jennifer Lopez's every move since they reconnected in 2021.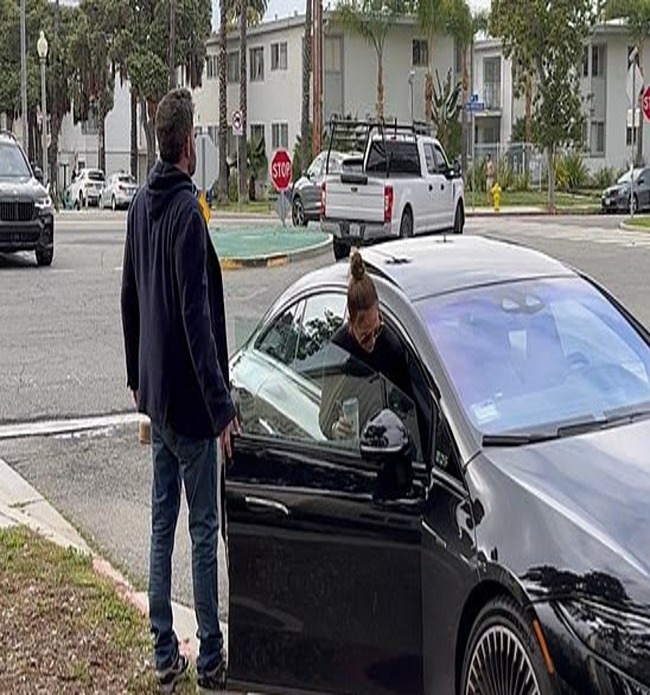 On July 16, 2022, Ben and Jennifer got married in Las Vegas. The couple is frequently photographed out and about. A recent Tik Tok and Twitter video of Ben escorting Jennifer to their car and then slamming the door has gone viral.
Many people also made amusing remarks about the actor-filmmaker, who dislikes the media's focus on him or his relationship with Jennifer.
Ben and Jennifer Lopez are seen in the video holding their drinks as they walk towards their car. Ben walks Jennifer to the car, opens it, and slams it shut with a wave of his hand.
He appears frustrated from his body language. Taking a step over to the driver's side, he raises his hand to ask someone to stop filming them.
Lopez and Affleck appeared to be in good spirits at first, but their mood quickly changed as they walked back to their car.
The video immediately became viral on the internet, with users making assumptions on Affleck's motive.
Check Out Viral Video Below.
You just gotta know how Ben Affleck closed that door resulted in a massive fight pic.twitter.com/4zZf5WkEHh

— Barstool Sports (@barstoolsports) May 10, 2023
Here's How Netizens Reacted To Viral Video
Users commented on the Twitter post with amusing remarks about Ben's condition. One person wrote, "The man is a walking meme." "That dude regrets fame," said another,
"should just taken my first bag and bounced for good." Another Twitter user commented that Ben appeared 'tired.'
The 'Justice League' actor, 50, and JLo were spotted wearing matching ensembles.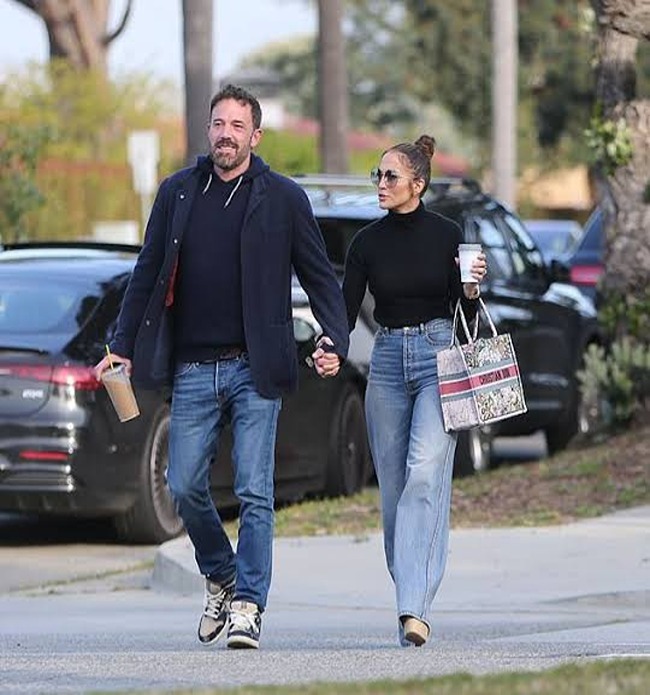 A form-fitting, long-sleeved turtleneck topped Jennifer Lopez's all-black outfit during their outing. She wore it with high-waisted acid-washed light blue denim jeans without a belt.
The actress completed her look with a sleek topknot, latte beige studded platform heels, oversized grey ombre sunglasses, and a Christian Dior purse.
Meanwhile, her Oscar-winning husband dressed down in a black button-down jacket, a black hoodie, dark blue denim jeans and lace-up Nike trainers.
Jennifer Lopez's praise for Ben Affleck.
Jennifer Lopez had publicly praised Ben Affleck's parenting skills just a week prior to this incident, saying that watching him raise their children brought tears to her eyes. "He's a wonderful father," she stated on The View while on a guest appearance.
It causes me to cry. He truly is the best father I've ever seen. He's so involved that he sometimes teaches me how to interact with the children."
Ben Affleck, according to the actress, is a present, loving father who is aware of his children's needs and consistently shows his support for them.
"There's nothing better than having a dad that cares and shows up every day; that's who he is," she said.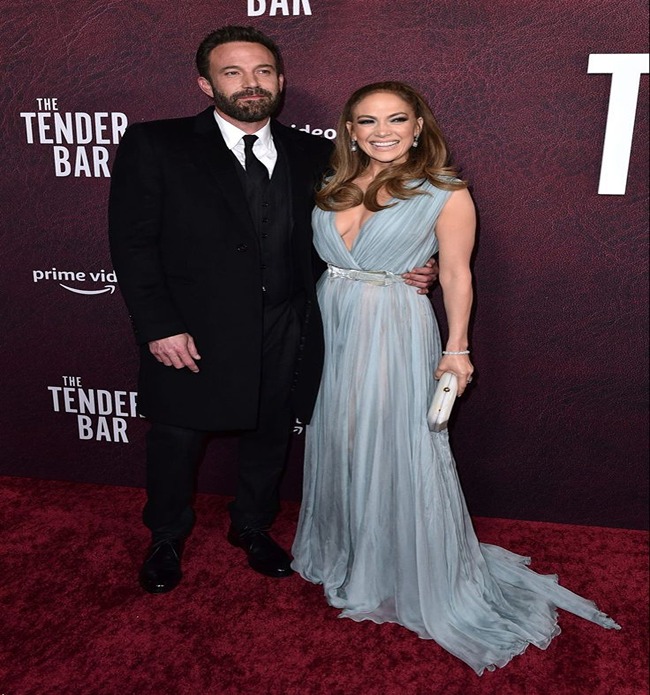 As well as being the father to Lopez's 15-year-old twins Emme and Max, Affleck also has three children of his own: Violet Seraphina and Samuel.
Meanwhile, Lopez is preparing to release The Mother, her next film. It is set to premiere on Netflix.