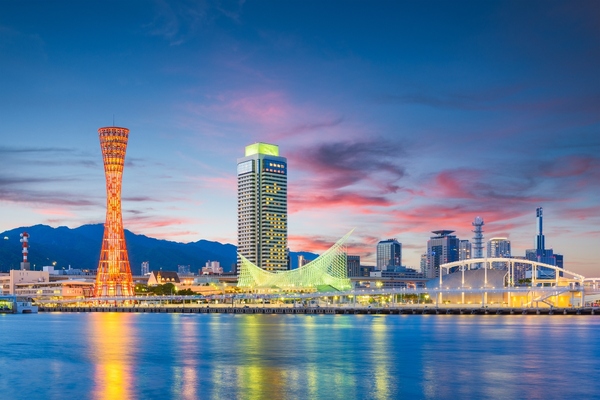 Kobe and Aberdeen are working collaboratively on hydrogen projects for the benefit of residents and businesses in both cities
The cities of Aberdeen and Kobe have received a H2 Twin Cities award from the US Department of Energy for collaborating on their hydrogen project work.
Oh no, sadly you have viewed the maximum number of articles before we ask you to complete some basic details. Don't worry, it's free to register and won't take you longer than 60 seconds!