Canada, known to offer promising economic prospects, remains a favored destination among migrating Filipinos seeking a fresh start.
The country boasts numerous benefits, including its reputation for a safe and stable political environment, a robust economy, a well-developed healthcare system, and a globally acclaimed education system.
Read: 10 Filipino celebrities now based in Australia
Remarkably, some local celebrities have chosen to leave behind their illustrous lives in the Philippines and embark on fresh beginnings in Canada.
Here are some of them:
JIMMY SANTOS
Once a familiar face that brightened up the noontime screens of countless Filipinos, Jaime Santos, better known as Jimmy Santos, is living a whole new life in Canada.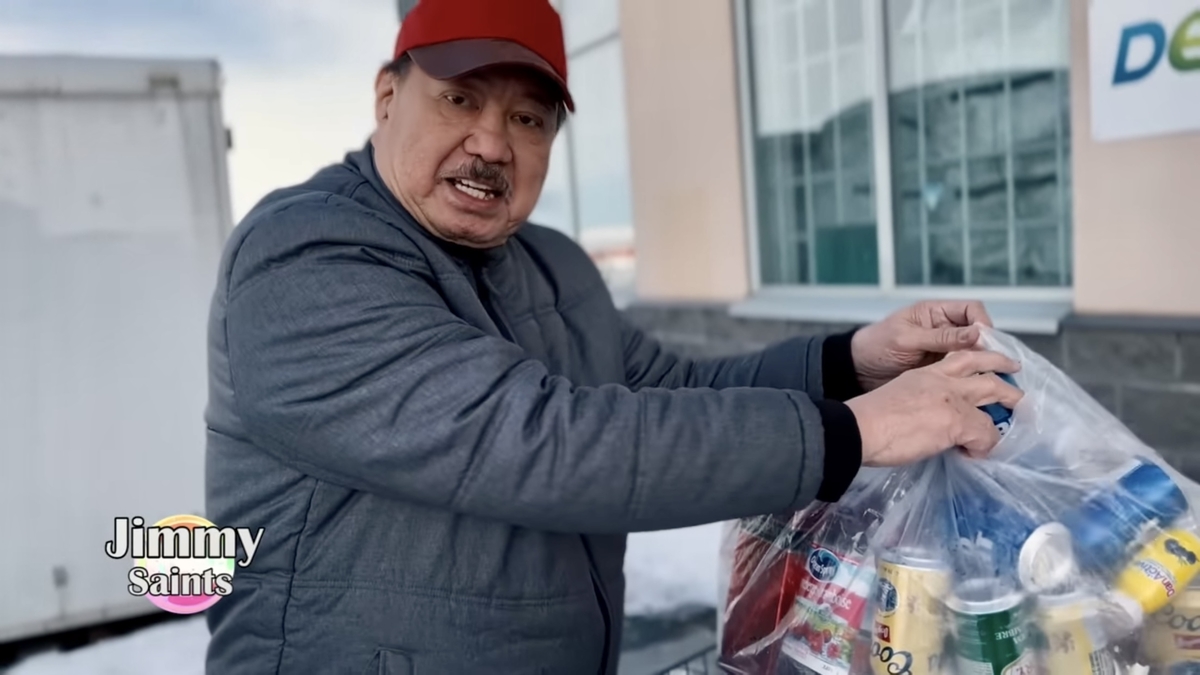 Now 71, Jimmy was once a part of the iconic Kapuso noon-time show Eat Bulaga!
Adored for his humility, Jimmy may have ventured far from the Philippines, yet his exemplary demeanor shines on in his new life abroad, which is seen in his ongoing commitment to share insightful videos through his YouTube channel.
Launched on January 31, 2023, Jimmy has surpassed 690,000 subscribers.
Among his recent uploads is an informative cover on the waste management in Canada, which has caught the attention of netizens.
Meanwhile, in July 2023, Paolo Contis, the current host of the revamped Eat Bulaga!, posed for photos with Jimmy, teasing they were on location in Australia for an upcoming Mavx Productions movie.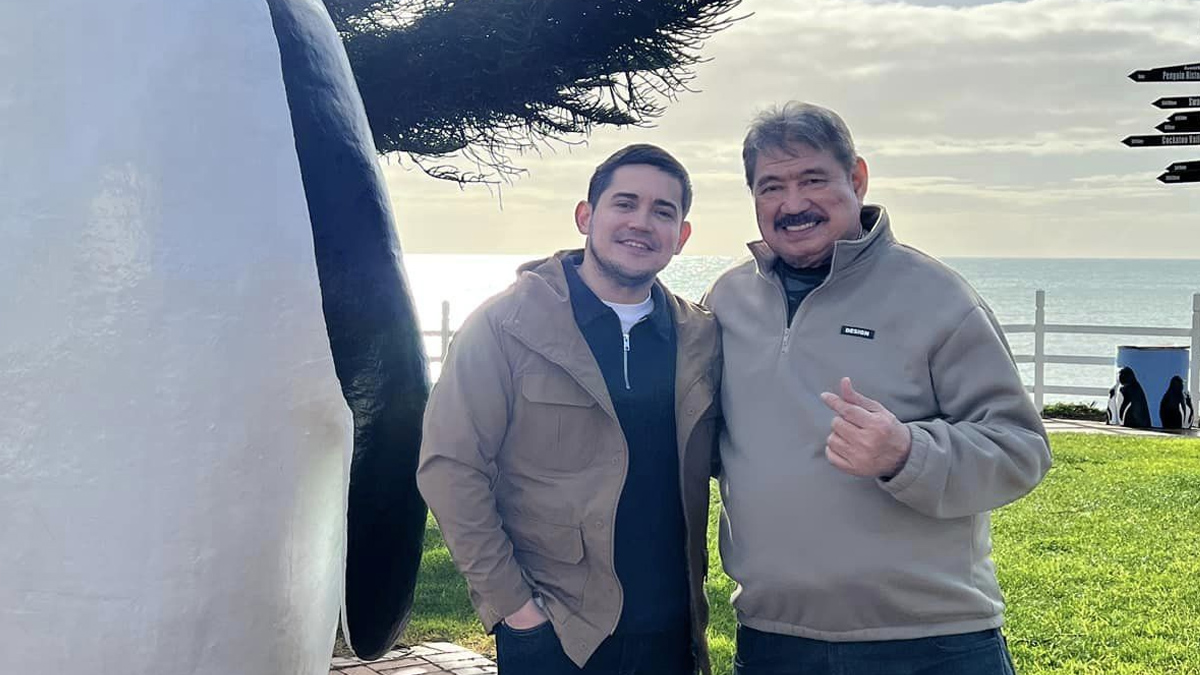 Read:
RHEA SANTOS
Rhea Santos-de Guzman, or simply Rhea Santos, was for a long time a broadcast journalist at the GMA Network delivering the real deal in stories that mattered in a range of programs, including Unang Hirit, Reporter's Notebook, and Tunay na Buhay.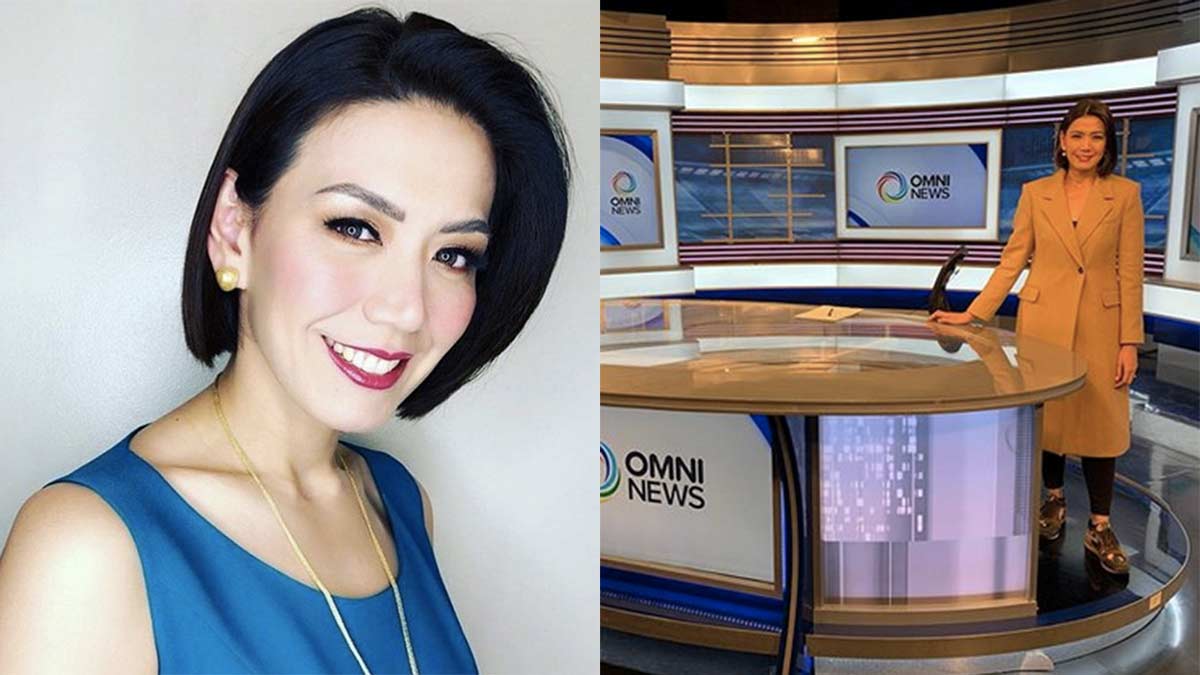 In 2019, she bid farewell to the network to fly to Canada, and went back to school.
She finished Broadcast and Online Journalism at the British Columbia Institute of Technology in 2021, and was granted a Canadian Permanent Resident Card in 2022.
Read:
TRISTAN PEREZ
Former professional basketball player Tristan Perez left a promising basketball career in the Philippines to carve out a brighter future for his family in Canada.
Once a key player of the NU (National University) men's basketball team back in 2014, Tristan also stepped onto the court for Blackwater Elite in the PBA (Philippine Basketball Association) in 2016.
Weighing the pros and cons of the opportunities abroad against what he was earning in the PBA, Tristan ultimately chose to follow his family in Alberta way back in 2017.
In his interview with Rhea Santos for OMNI News (Filipino Edition), Tristan discussed his significant life transition in another country, revealing his job occupation as a 26-wheeler truck driver.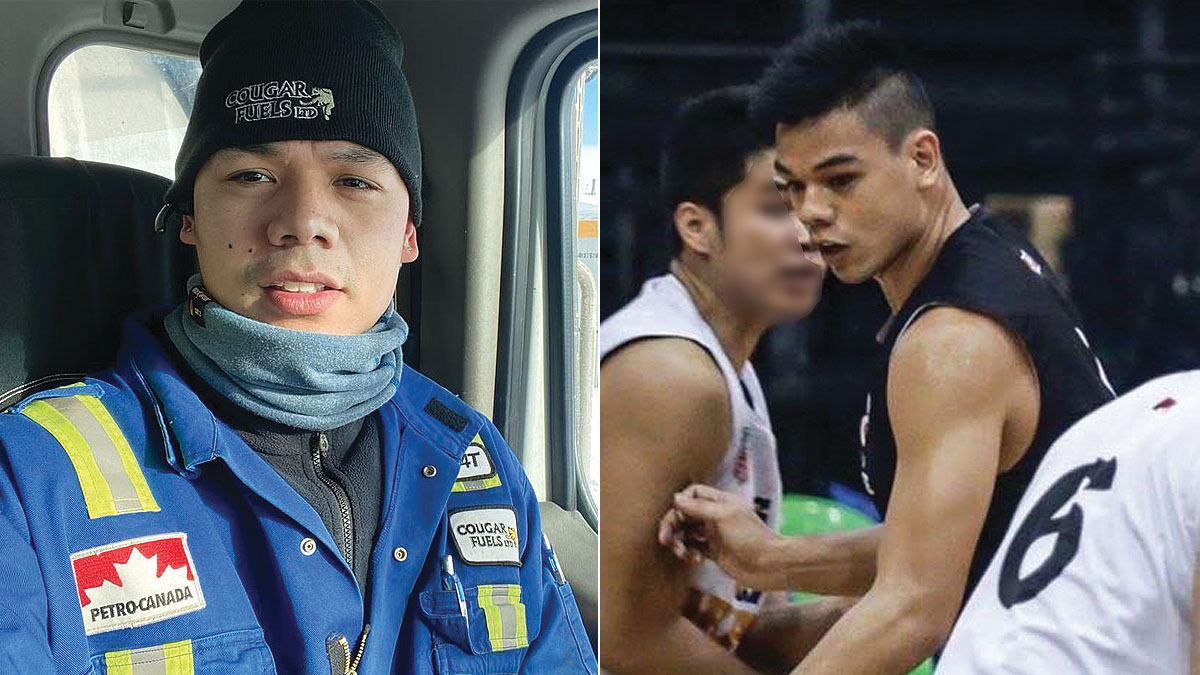 Tristan still works as a truck driver in Canada, as shown in his recent Instagram updates.
His family has also moved to a new home. On May 6, 2023, his wife, Princess Jhameel, shared a vlog capturing their furniture shopping spree.
Tristan and Jhameel have three children: daughters Triana Jaz, 9, and Tania Jill, 4, and son Primo Trae, nine months old.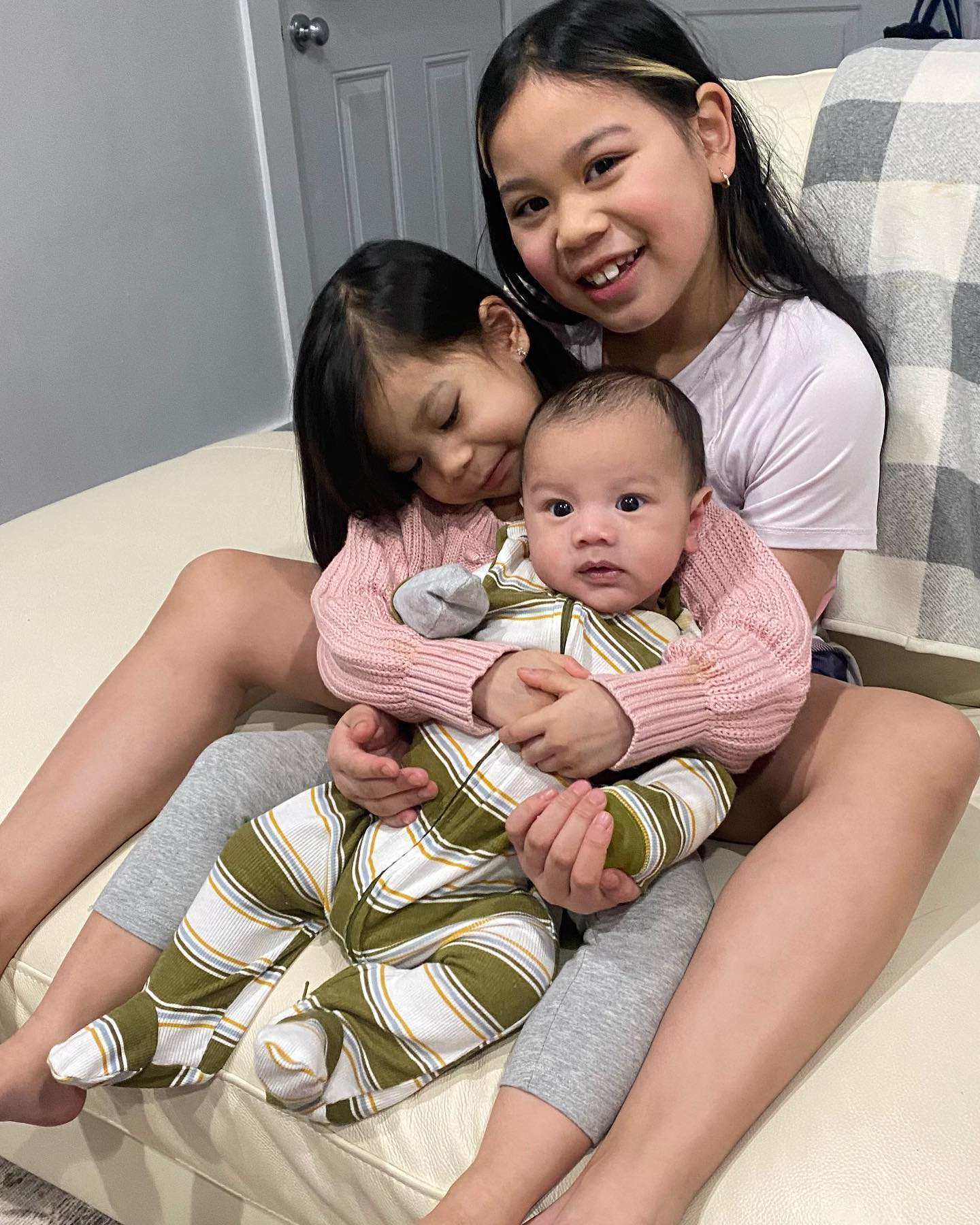 Read: Former PBA player Tristan Perez now works as a truck driver in Canada
TISHA SILANG
Avid followers of beauty pageants are likely to remember Tisha Silang, the Binibining Pilipinas Universe 1998.
Unfortunately, her reign came to an untimely end when she had to resign owing to her Canadian citizenship.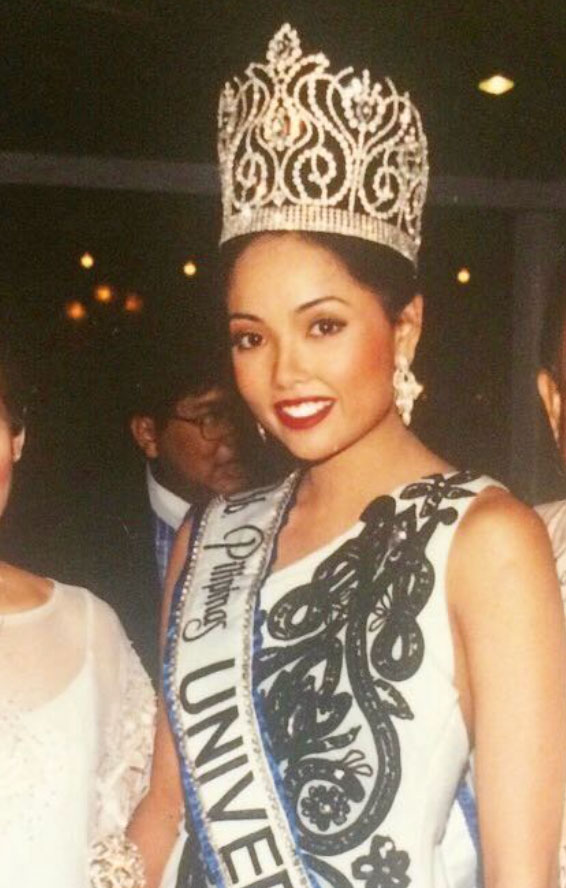 Tisha's most recent appearance on Philippine TV was in 2008, when she joined the hit reality competition Amazing Race Asia and came out second place.
Tisha is based in Ontario, where she works as a host for insauga.com, one of Canada's largest digital-only news websites.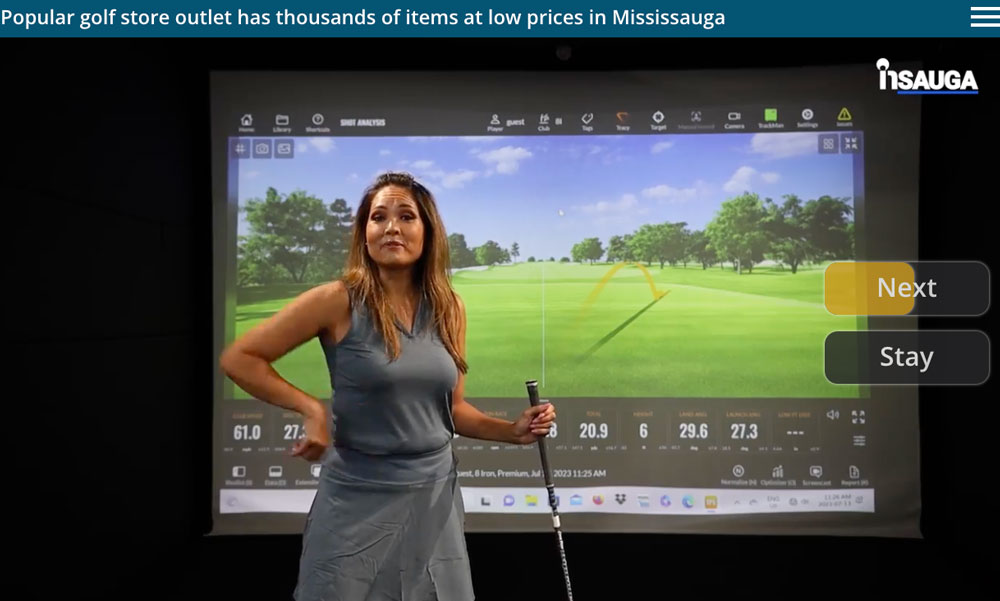 Tisha and her partner George have recently celebrated the arrival of their twin daughters.
In March 2023, Tisha flew back to the Philippines for a vacation and visited Boracay with George and their twins.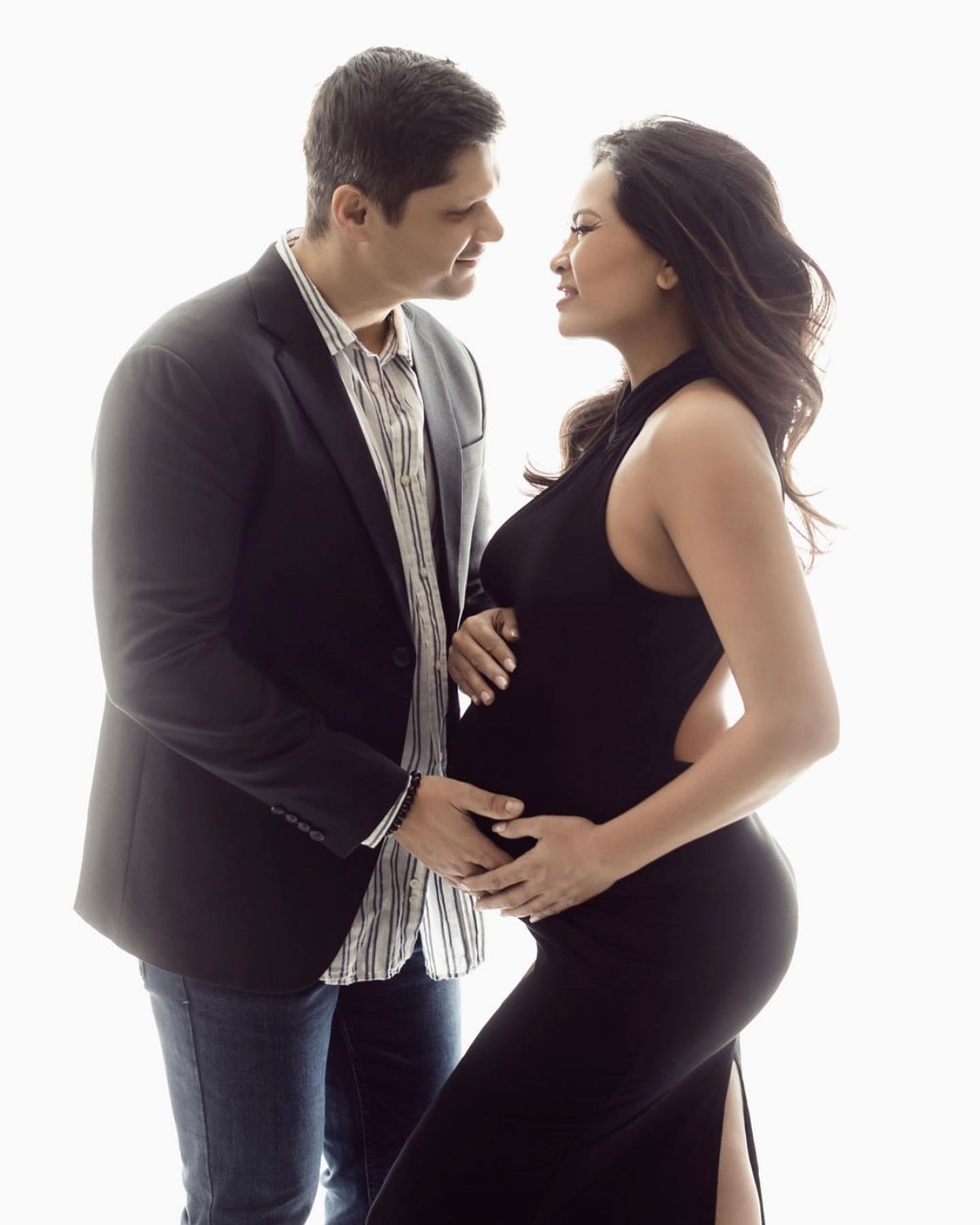 BEA ROSE SANTIAGO
Miss International 2023, Bea Rose Santiago, made her way back to Canada in 2018, to be with her family.
This decision was prompted by her diagnosis of IgA Nephropathy, which later progressed to renal failure.
Read: Bea Rose Santiago diagnosed with chronic kidney disease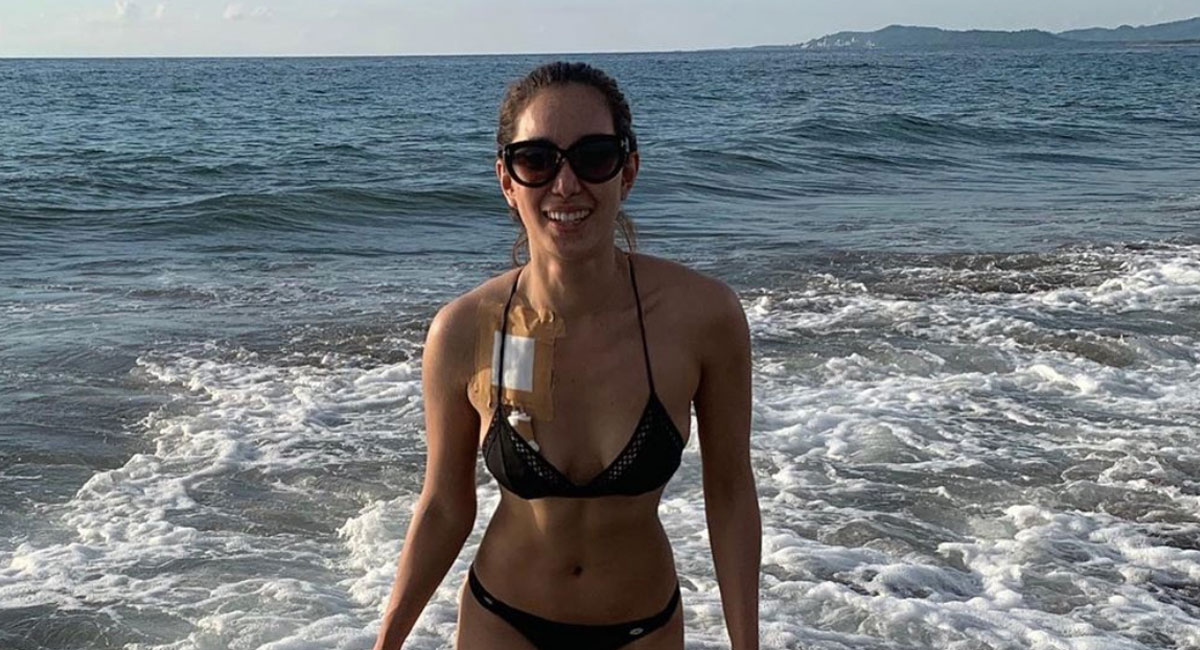 In August 2018, Bea shared details about her chronic kidney ailment through a sequence of Instagram Stories.
She revealed her condition was triggered by her consumption of pre-workout drinks.
She wrote, "Guys, if you take pre-workout and other heavy workout, please be careful!
"Apparently there are many more like me. We damage our kidneys because of our gym life.
"Before you do or change your diet or drink something make sure you don't have bad health history problems!
"Always ask your doctors!"
Bea then embarked on her recovery journey, where she underwent dialysis five times a week for several years.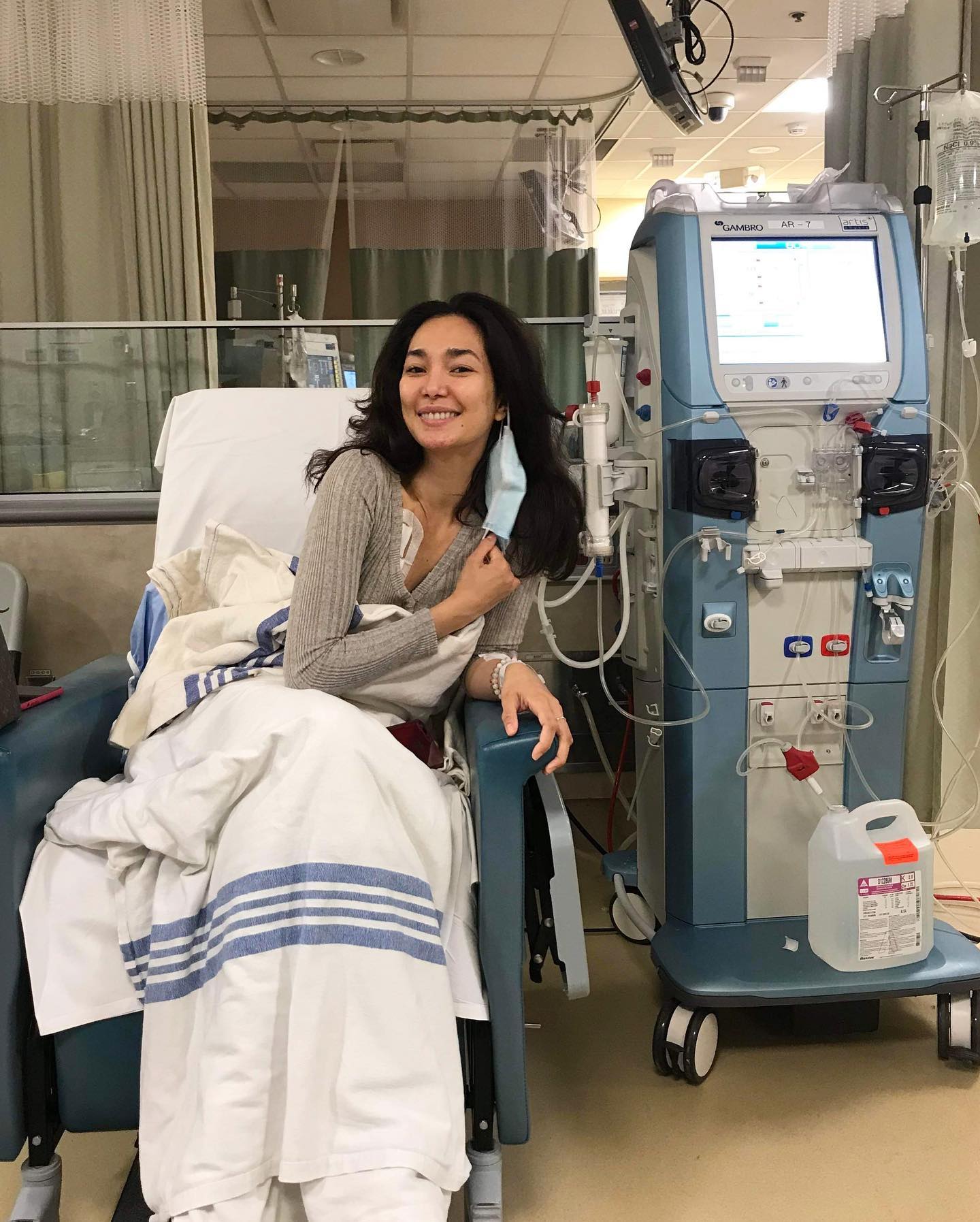 Currently, Bea is well and out and about in Canada after undergoing a kidney transplant in April 2022.
Her younger brother, Paul, was her selfless donor.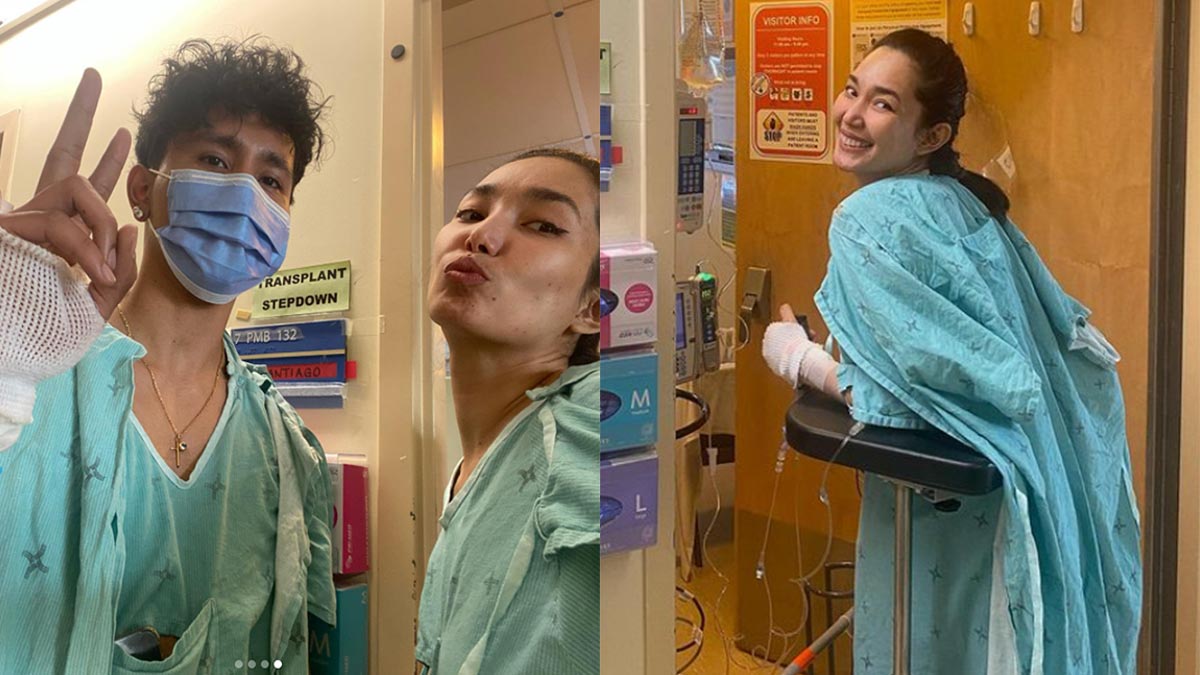 Read:
RIZA SANTOS
Riza Raquel Santos returned to Canada in 2009 after her brief foray in Philippine showbiz following her stint as a housemate on Pinoy Big Brother: Celebrity Edition season 2 in 2007.
From then on, Riza has been actively pursuing her path in the world of pageantry.
She represented Canada in the Miss World 2011 competition, where Philippine representative Gwendolyn Ruais was crowned first runner-up.
Riza again represented Canada in the Miss Universe 2013 contest held in Moscow, Russia, where Ariella Arida from the Philippines had a third runner-up finish.
Currently, she is the vice president of a technology company in Alberta named Argyle Fox Inc., a position Riza has held for a solid four years now.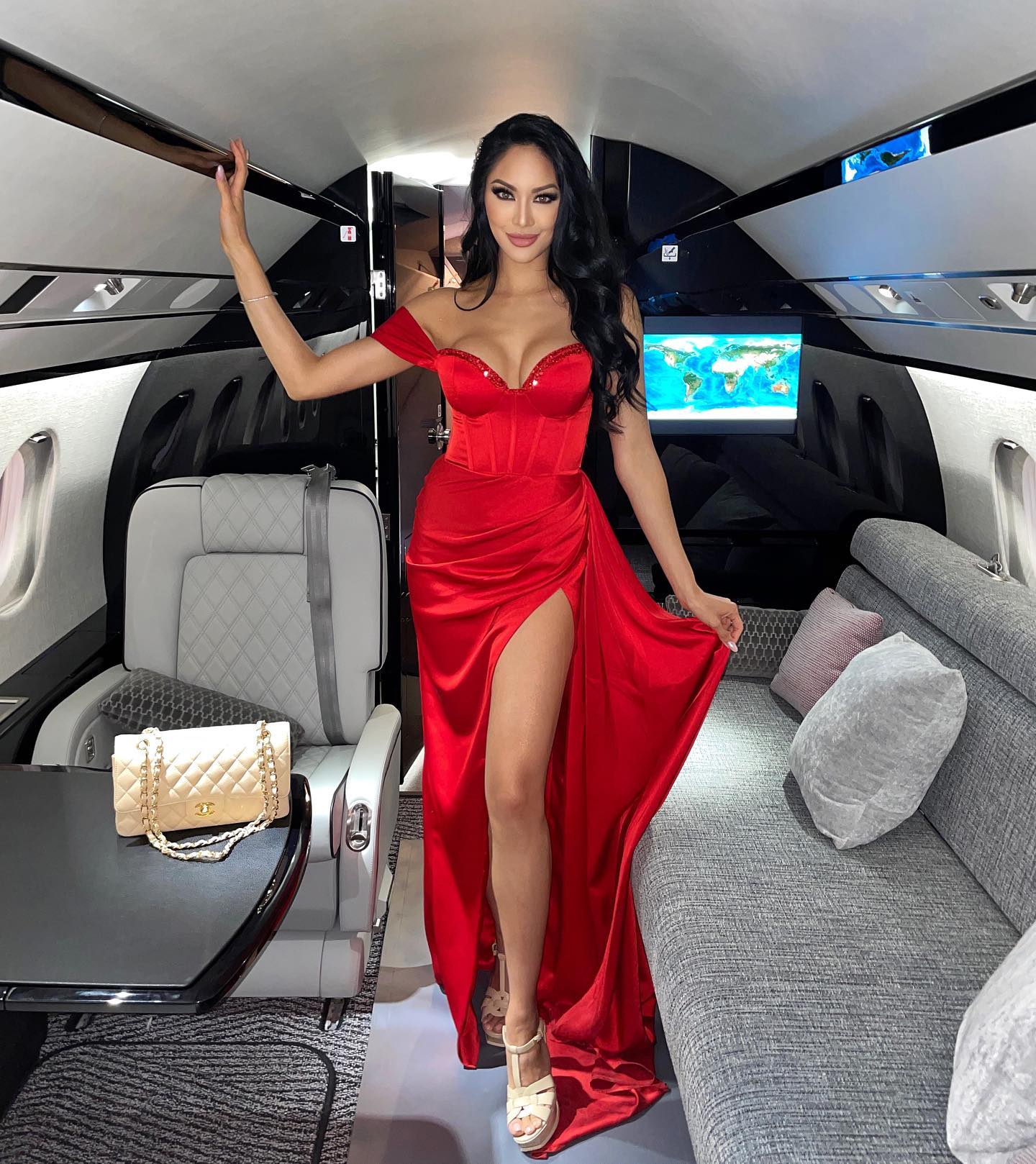 Riza is also a singer.
Her latest single titled "Making Plans" was released on June 30, 2023.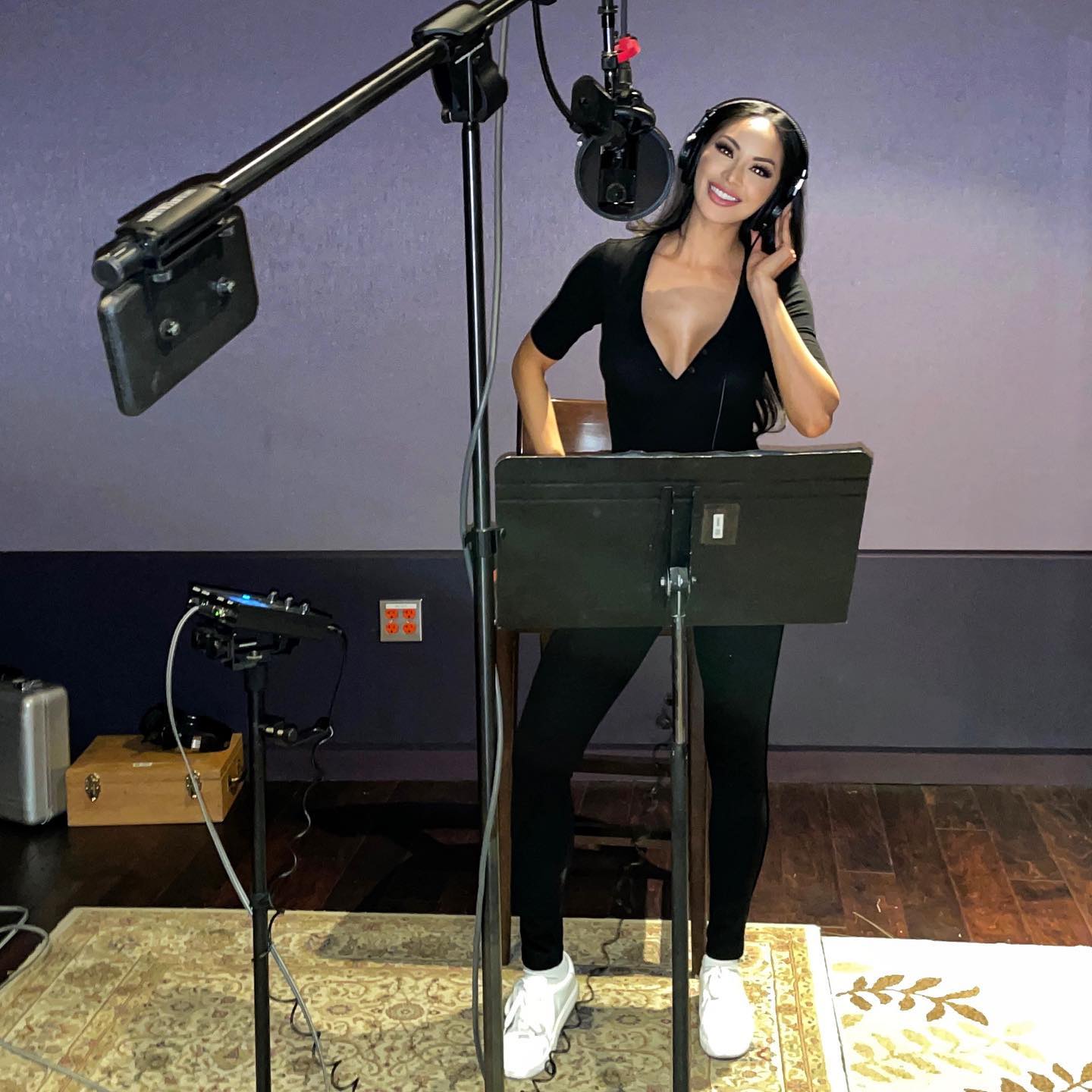 READ MORE: