Tubi is a unique platform for streaming horror movies. Every movie is free on Tubi and there are no subscription fees. Furthermore, Tubi has over 250 horror movies, many of which are true classics or great movies.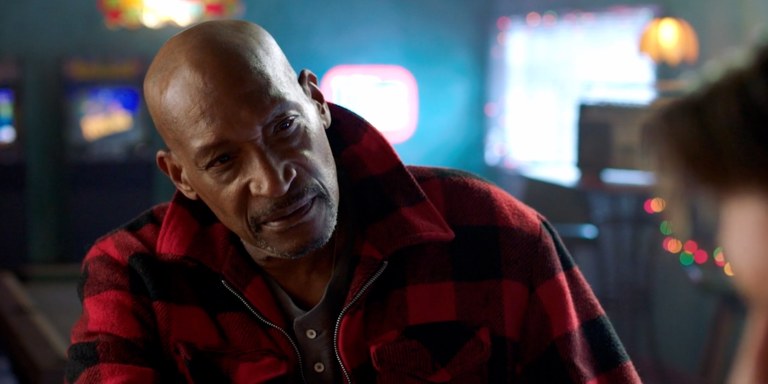 Tubi also makes original movies as well. These "Tubi Originals" are often very low-budget and can't compete with paid services like HBO Max, Hulu, Netflix and Amazon Prime. That said, for a free streaming service, Tubi Originals in the horror and thriller genre are amusing and show a great deal of promise.
Best Horror Movies on Tubi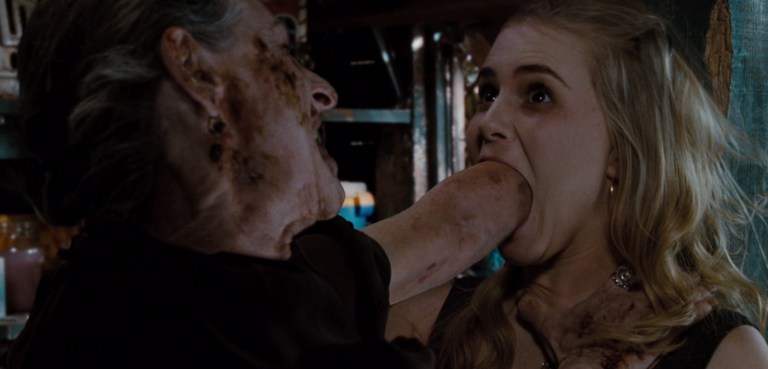 Release Date: May 29, 2009
Why Watch It? After spending much of the previous decade making Spider-Man movies, Sam Raimi returned to his supernatural horror roots in 2009 with Drag Me to Hell. The movie about damned to Hell just for doing her job is the perfect blend of campy and creepy you'd expect from a Sam Raimi horror movie.
Official Description: When loan officer Christine decides to evict an older woman, she becomes the victim of an evil spirit determined to drag her to hell.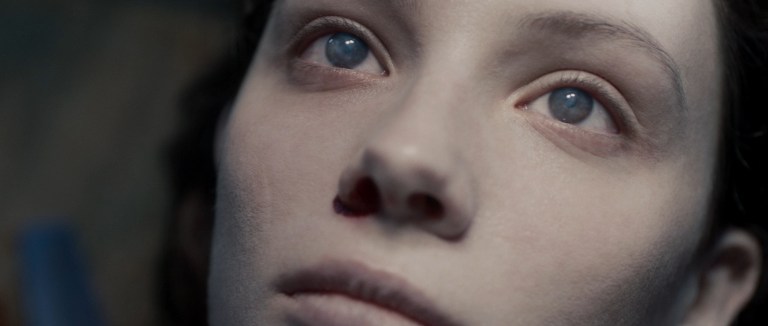 Release Date: December 21, 2016
Why Watch It? The Autopsy of Jane Doe is an insidious movie whose horror sneaks up on you. It is also a very unique take on it's subject matter (which we won't spoil here since the reveal is a big part of why the movie works so well).
Official Description: Coroners are mystified by an unidentified corpse until a series of terrifying events makes it clear that cadaver Jane Doe is not actually dead.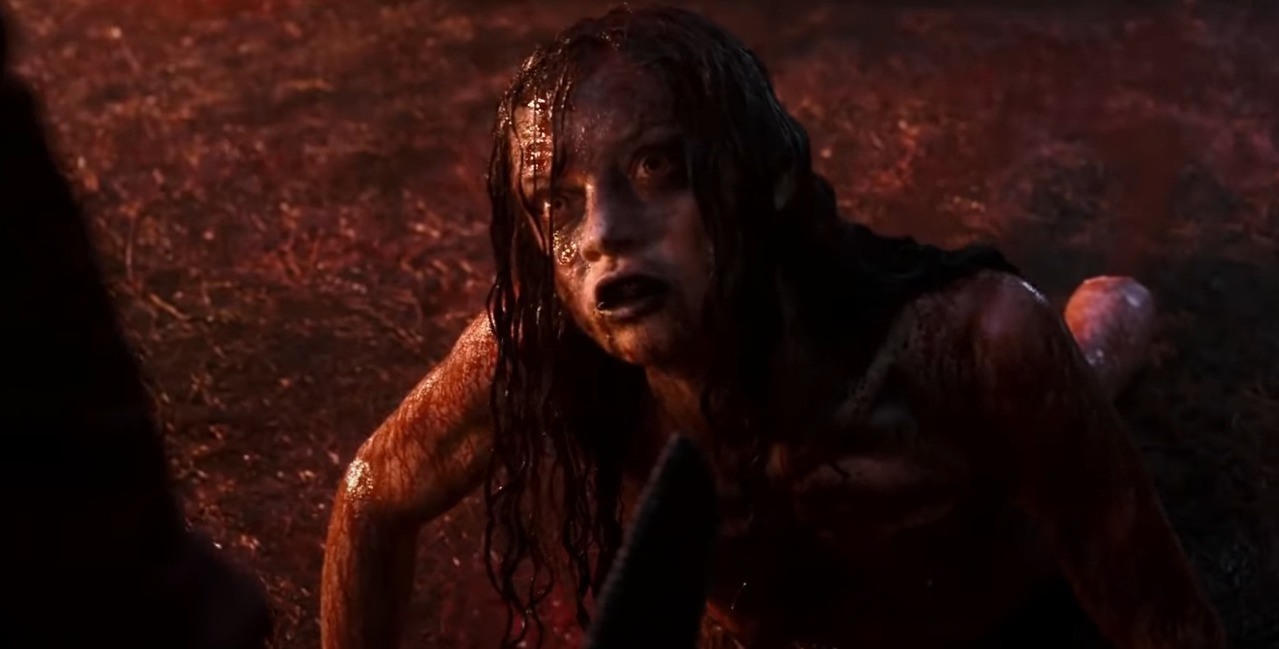 Release Date: April 5, 2013
Why Watch It? With gallons and gallons of blood flowing freely, Evil Dead is a blast for fans of gory horror. The movie is a re-imagining of The Evil Dead (1981) with totally new characters going to a cabin in the woods and falling victim to demonic possession and horrific violence.
Official Description: This update to the classic horror flick finds five friends in a cabin, about to unlock the curses that live inside the Book of the Dead.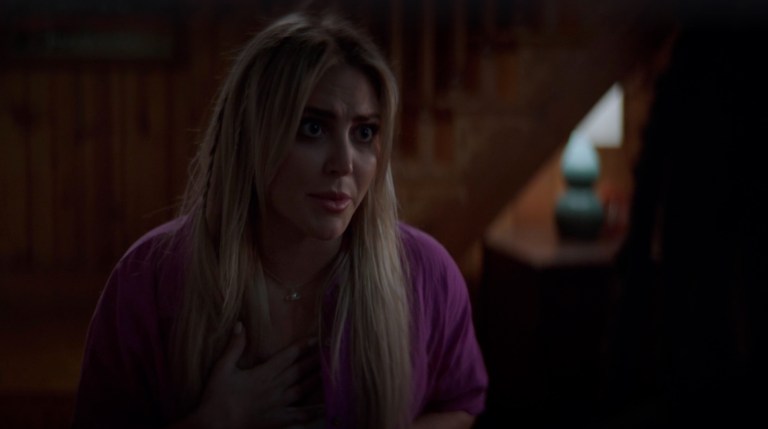 Release Date: August, 2022
Why Watch It? Requiem for a Scream is a Tubi Orignal, meaning it's a straight to streaming movie. It's campy and low-budget, but as critic Jim Morazzini notes, it's a good free horror movie to for a "solid bit of slash and stalk to liven up a weekend watch party."
Official Description: A sadistic killer sets his sights on a group of friends partying in an abandoned lake house, determined to make their murders his symphony.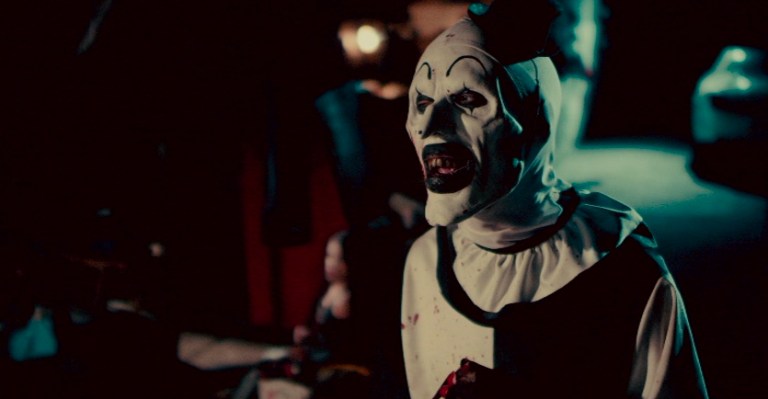 Release Date: October 2016
Why Watch It? Terrifier is a grimy slasher movie for fans of old-school blood and guts. Terrifier 2 shicked audiences in 2022, but the 2016 movie may be even more effective with its straightforward approach to ultra-violence.
Official Description: A maniacal clown uses gruesome methods to viciously torture and murder women who have the unfortunate luck of entering his house of horrors.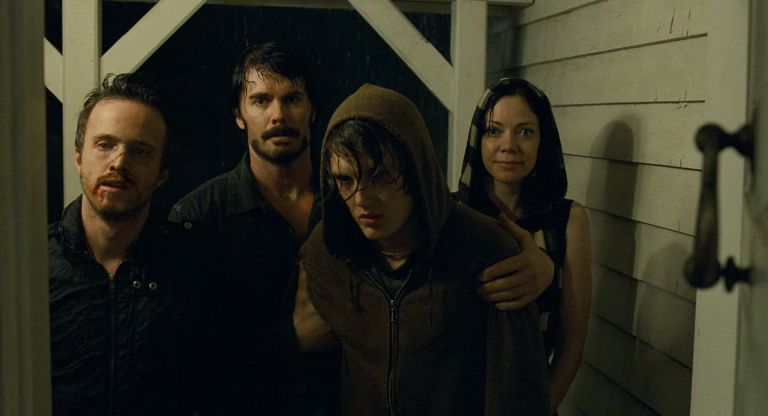 Release Date: March 13, 2009
Why Watch It? While it may not be as grueling as the original, this version of The Last House on the Left is a mean horror movie with a great cast including Sara Paxton, Riki Lindhome, Aaron Paul, and Garret Dillahunt.
Official Description: After their daughter is raped and left for dead, a couple exact bloody revenge on the attackers who have unknowingly taken shelter at their home.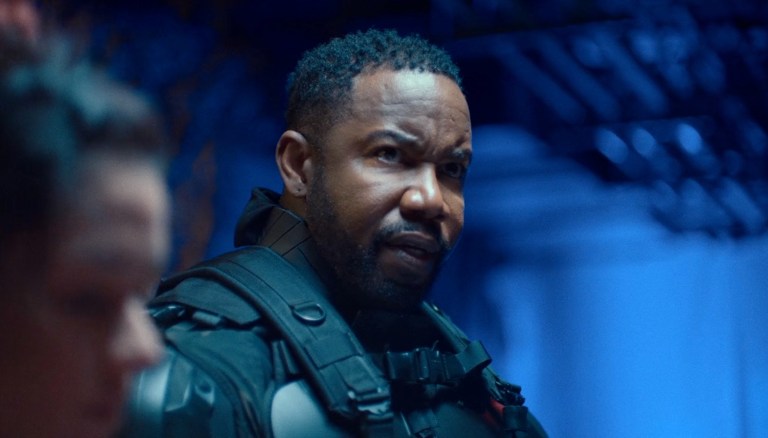 Release Date: July 2022
Why Watch It? It's an amusing enough low-budget sci-fi horror flick, and it's free to stream online.
Official Description: To stop the collapse of humanity, an elite team of soldiers must descend on a radiation-poisoned town and perform the ultimate stealth mission using high-tech armor and weapons.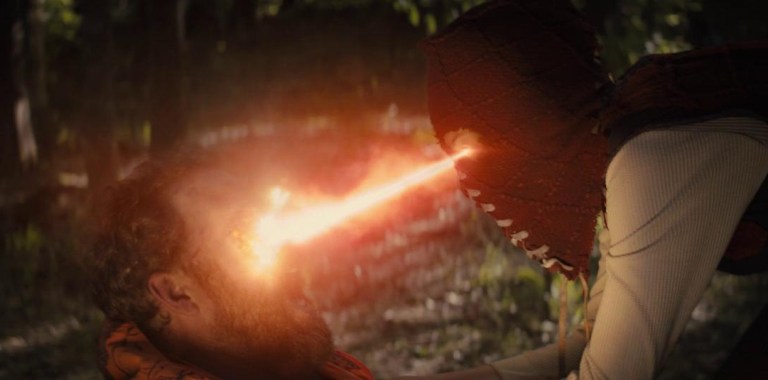 Release Date: May 24, 2019
Why Watch It? Brighburn is one of the relatively rare superhero horror movies, and it's quite good. In an inversion of Superman's origin story, a boy from another planet raised in a rural part of the United States realizes he has superpowers. But instead of using his powers to help people, he uses them to punish (and kill) the people he doesn't like.
Official Description: What if a child from another world crash-landed on Earth, but instead of becoming a hero to mankind, he proved to be something far more sinister?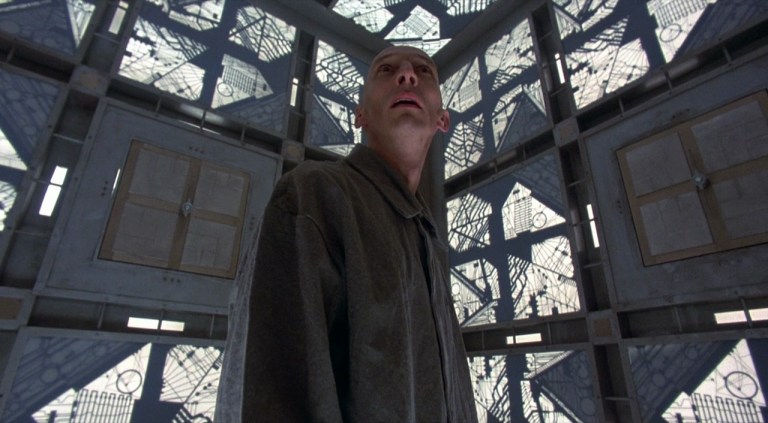 Release Date: September 9, 1997
Why Watch It? Cube is a cult classic indie movie with an imaginative story. It is an "escape room" style sci-fi movie likely influenced the many of the escape room video games and movies that came later.
Official Description: Seven strangers find themselves imprisoned in a seemingly endless maze filled with deadly traps and must fight to escape, despite the odds.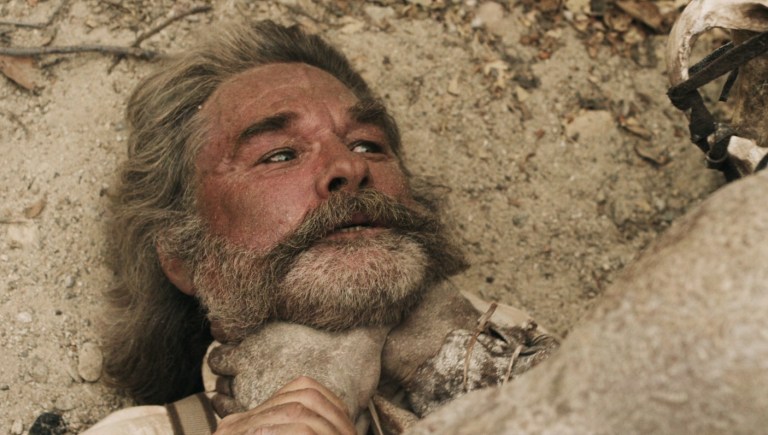 Release Date: January, 2015
Why Watch It? This is one of the best horror western movies out there with an all-star cast. It's also extremely violent — if that is what you're looking for. That violence involves cannibalism.
Official Description: When a group of individuals kidnaps settlers from a small town, an unlikely team of gunslingers, led by Sheriff Hunt, sets out to bring them home.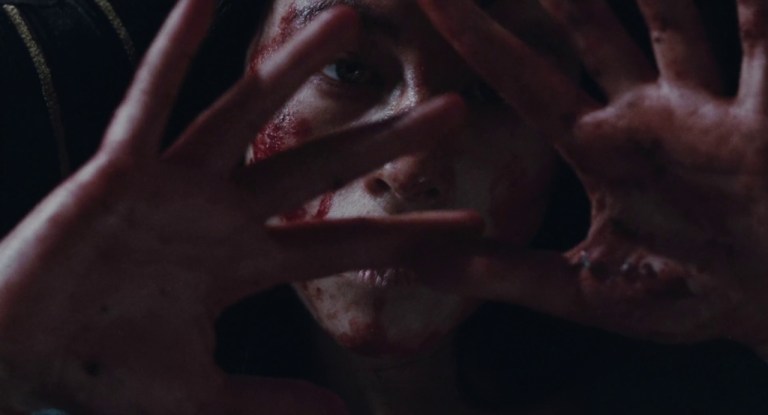 Release Date: September 3, 2008
Why Watch It? Bloody and disturbing, Martyrs is an assault on the senses for horror fans looking for something a but more esoteric. It is a movie that will stay with you long after it's over.
Official Description: Fifteen years after escaping her captors in an abandoned slaughterhouse, Lucie's revenge plot takes her on a terrifying journey of her own depravity.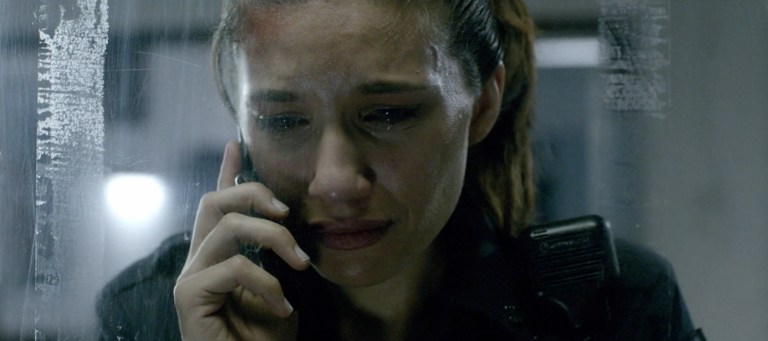 Release Date: October 25, 2014
Why Watch It? Last Shift is a standout independent horror film that creates wonderful tension and a very creepy vibe. It's a psychological/supernatural horror movie that feels a lot like a haunted house movie, only it's set inside a police station.
Official Description: A rookie cop oversees the last shift at a closing police station, but soon discovers the building's connection to a cult, and all hell breaks loose.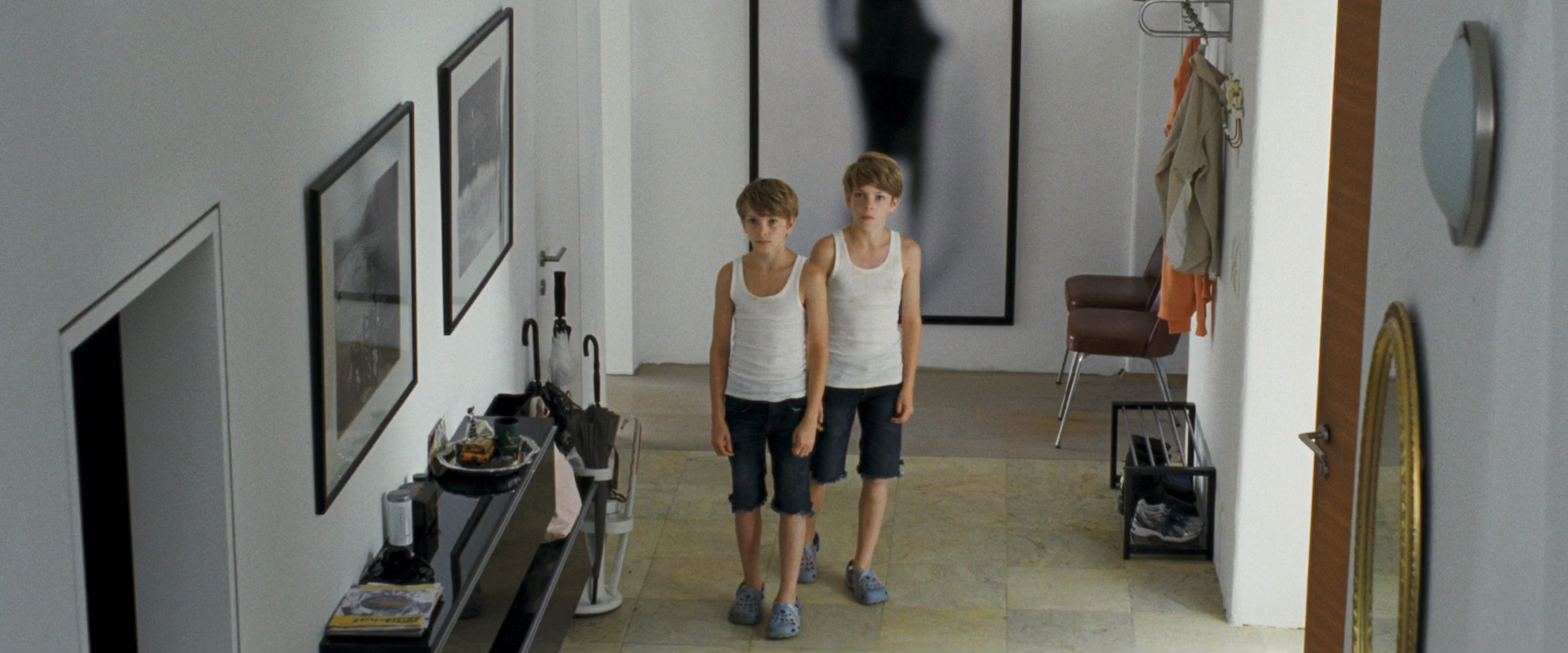 Release Date: January, 2015
Why Watch It? This spooky movie about twins is in German, but is widely considered one of the best foreign horror movies of the 2010s. If subtitles aren't your thing, Amazon Prime has remake of the movie in English.
Official Description: Young twin brothers vow to protect each other when their mother comes home with her face obscured by bandages, which makes them question her identity.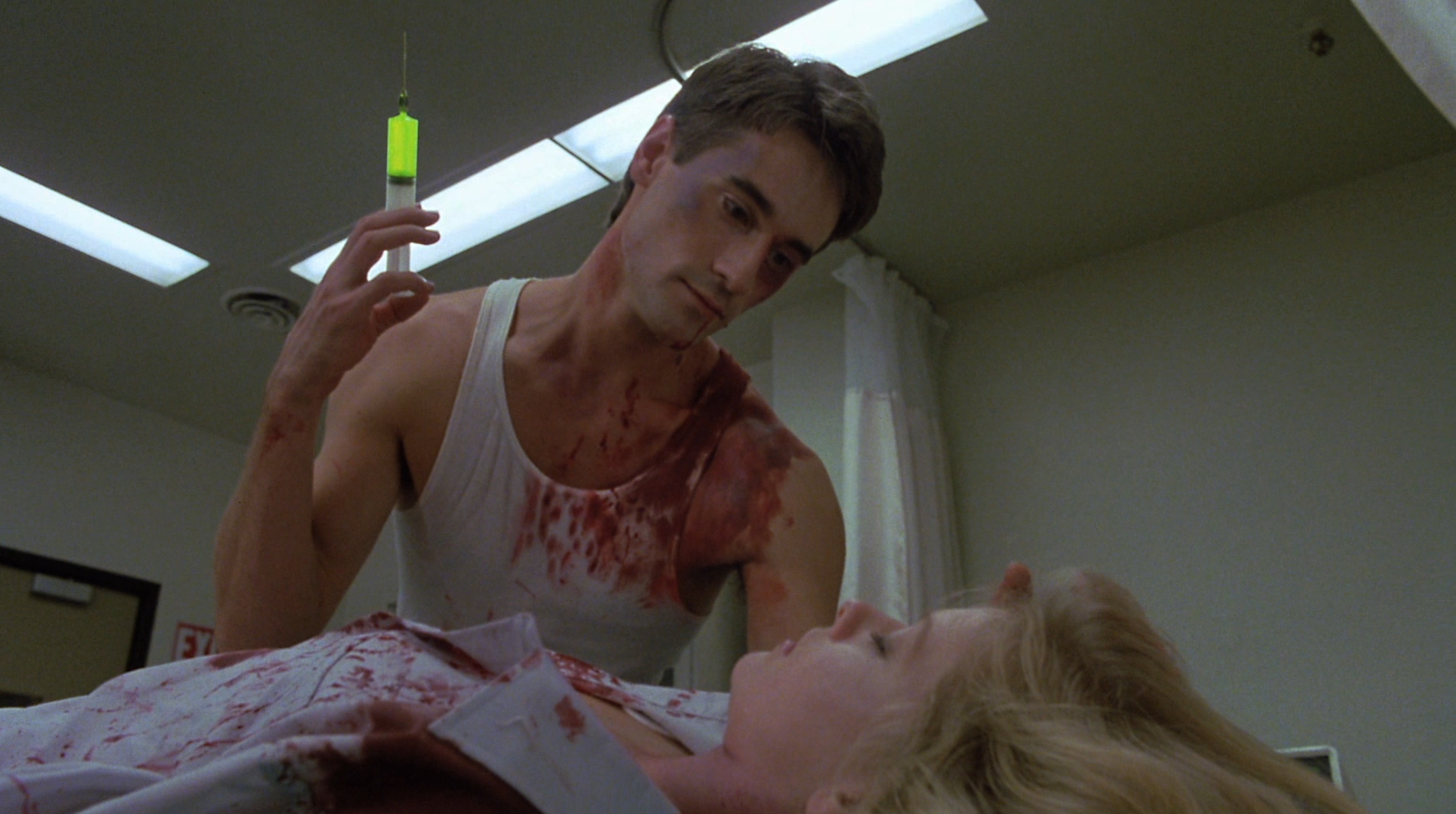 Release Date: October, 1985
Why Watch It? You want something a bit pulpy, and are in the mood for a hybrid of Lovecrafty themes and zombie movie.
Official Description: Cult horror-shocker about a medical student and his girlfriend who conduct outrageous experiments with dead tissue after a new student arrives.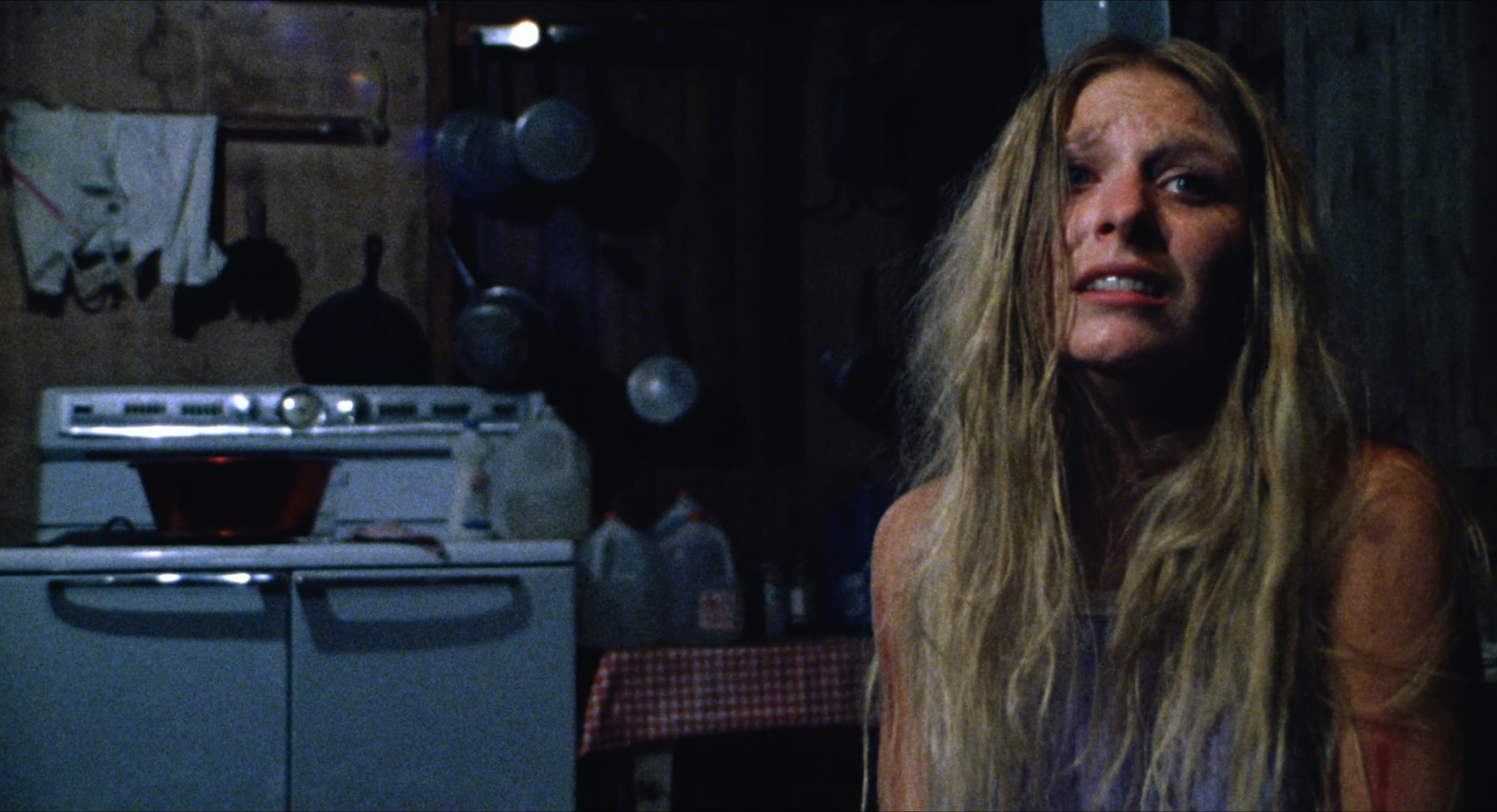 Release Date: October 1974
Why Watch It? This slasher film by Tobe Hooper is a classic horror movie and spawned one of the most important franchises in horror cinema.
Official Description: After a run-in with a group of cannibals, a young woman and her friends are terrorized by Leatherface and his chainsaw in this classic slasher.
More Free Horror Movies on Tubi
As a free service, Tubi's library of movies rotates constantly. The best way to see the complete and dynamic library of horror movies is to visit this page.